The Takeaway
Michigan Ban on Affirmative Action Upheld by Supreme Court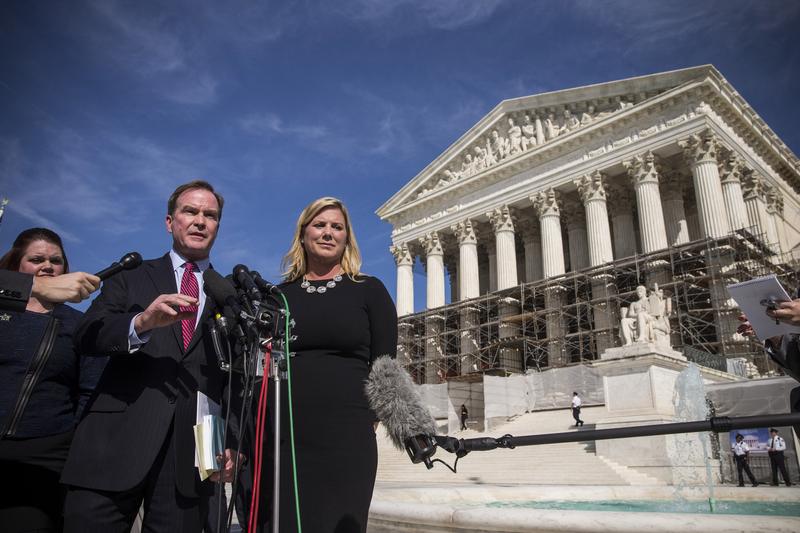 In a 6-to-2 decision issued Tuesday, the U.S. Supreme Court upheld a Michigan state ban on affirmative action in public higher education. The issue before the Court centered around whether Michigan's voters had violated the Constitution by forbidding race-conscious admissions plans at public universities. 
In earlier cases, including one last June concerning University of Texas, the Court said that race-conscious admissions policies can be constitutionally permissible in states that wish to use them. This new decision focuses more on whether and how voters can stop affirmative action.
"This case is not about how the debate about racial preferences should be resolved," Associate Justice Anthony Kennedy wrote in a controlling opinion joined by Chief Justice John Roberts and Justice Samuel Alito. "It is about who may resolve it. There is no authority in the Constitution of the United States or in this court's precedents for the judiciary to set aside Michigan laws that commit this policy determination to the voters."
Kareem Crayton, a professor of law at the University of North Carolina Law School, explains the ramifications of this ruling.