The Takeaway
Baltimore Bloodshed: Violence Surges in The Charm City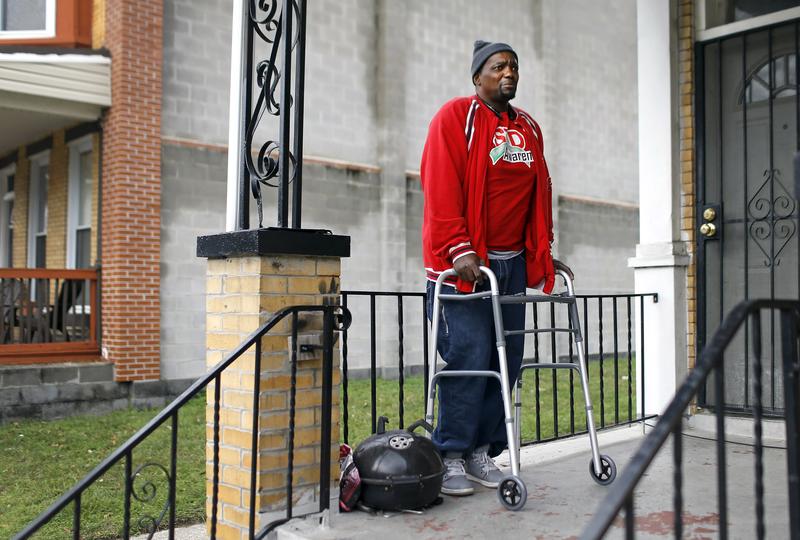 Click on the 'Listen' button above to hear this interview.
A year-long investigation by the Baltimore Sun finds that the city is among the most deadly in the country.
"The thing that is particularly disheartening this year is it seems like we are seeing more people shot more times," says Thomas Scalea, Maryland Shock Trauma Center physician-in-chief. "Not shot once but shot twice, three, four, five times and that makes it infinitely harder to care for them."
Justin George, a crime reporter for the Baltimore Sun who oversaw the investigation, examines the uptick in violence.