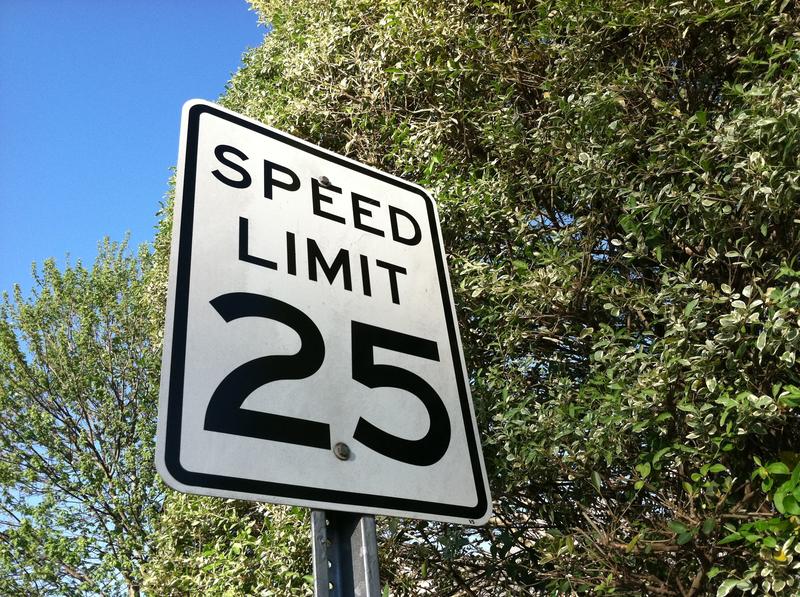 The speed limit bill before the New York Senate is expected to come to a vote Thursday, according to a spokesperson for Senator Jeffrey Klein, the bill's sponsor. 
Under the Senate measure, New York City could lower speeds on most roads to 25 miles an hour, from 30. On roadways like Pelham Parkway in the Bronx or Northern Boulevard in Queens, where speeds are set at 35 miles an hour, community board input would be required to bring them all the way to 25. 
The New York City Council passed a home rule message backing the bill Wednesday, clearing a procedural hurdle that allows the Senate measure to move forward. The council vote was 38-2, with Councilmen Steven Matteo and Vincent Ignizio, both Staten Island Republicans, voting against.
"I am thrilled that at long last, we finally have a bill to lower New York City's speed limit to 25 mph," said Councilman Ydanis Rodriguez, chair of the transportation committee. "This bill, which I expect to pass by Thursday, will improve street safety and decrease traffic crashes; and I am sure that with the necessary enforcement and culture changes that will follow, we will soon see significant drops in the number of fatalities on our streets."
"Today the Council is sending a clear message that we want Albany to act.  Saving the lives of New York City's residents is now in Albany's hands," said Council Member David G. Greenfield.
But Senate Republican leader Dean Skelos seemed to cast doubt on whether he'd allow the bill to come to a formal vote before the scheduled end of the legislative session on Thursday.
"I don't know if it will be on the floor," he said. "It will certainly be one of the things we will be discussing."
Skelos, who just a few months ago locked horns with New York City's mayor over pre-K, added wryly: "I know how important it is to Mayor de Blasio and he's certainly one of my best friends."
(updated 3:30pm)