The Takeaway
Lawsuit Makes 'Ballot Selfies' Legal Again in New Hampshire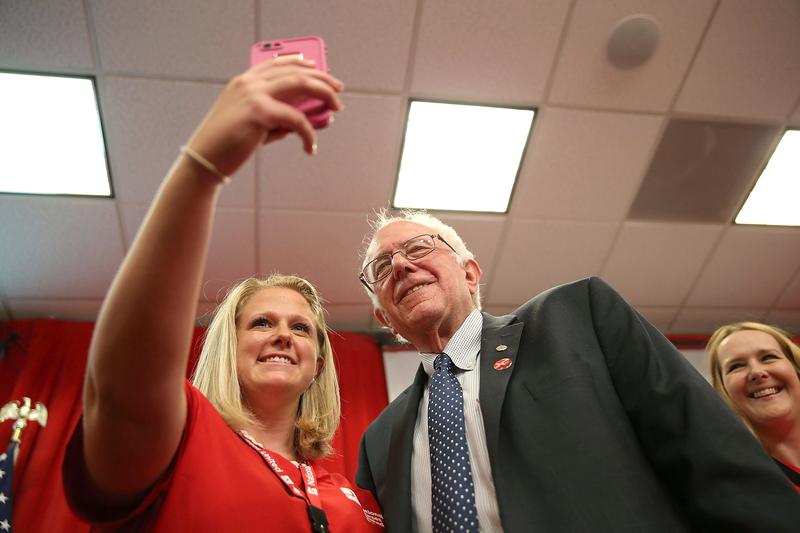 Click on the audio player above to hear this interview.
The people of New Hampshire don't just have the right to vote—they also have a right to snap a picture while doing it.
One of our more modern expressions of political free speech, the so-called "ballot selfie," was made illegal last year in New Hampshire in an effort to crack down on voter bribery and coercion.  
So when Andrew Langlois of Berlin, NH posted a photo to Facebook of a ballot with his write-in candidate—his deceased dog "Akira"—he got a call from the state's attorney general.
Just a few short months after the law banning ballot photos was passed, the New Hampshire chapter of the American Civil Liberties Union (ACLU) sued the state on the grounds that it violated protected political speech. On Monday, the court repealed the Granite State's ban on ballot selfies.
Joining us to talk about the victory and what it means for New Hampshire is Gilles Bissonnette, legal director for the ACLU of New Hampshire.
ACLU sues to let you post photos of your voting ballot http://t.co/fmL0WyIxXQ #ballotselfie pic.twitter.com/B7lgCuNhCU

— Yahoo Tech (@YahooTech) November 4, 2014