Ballet Studios Try New Ways To Get Boys To Sign Up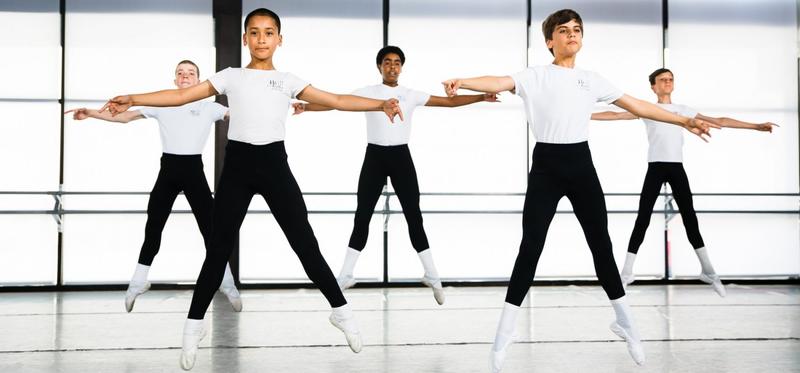 Ballet academies are trying to recruit more boys, so some are offering young dancers cookies, special outings and — more controversially — free tuition. Critics argue the practice is unfair.
Joy Diaz (@kutjoydiaz) of Here & Now contributor KUT's Texas Standard headed to ballet class to hear more from parents, teachers and students.
Copyright 2016 NPR. To see more, visit http://www.npr.org/.