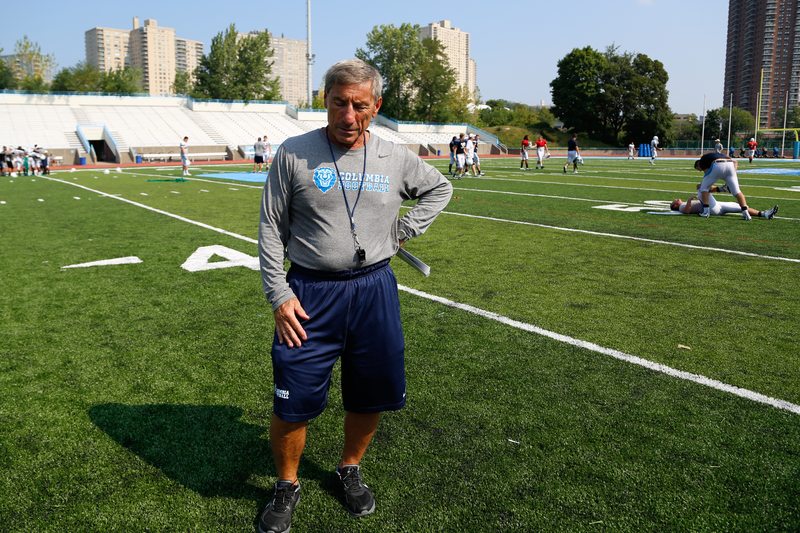 Fresh off its first win in more than two years, the Columbia Lions go up against the University of Pennsylvania Quakers and try to prove last week wasn't just a fluke.
But Penn is where Columbia's new coach, Al Bagnoli, confronts his own legacy. He led the Quakers to nine Ivy League championships over a 23 year career. Defeating his old team now could signal the turnaround that Columbia's been looking for.
Subscribe to The Season on iTunes or wherever you get your podcasts. New episodes will be released every Thursday.