Token, Bagel, Dust: The 101 Objects That Make NYC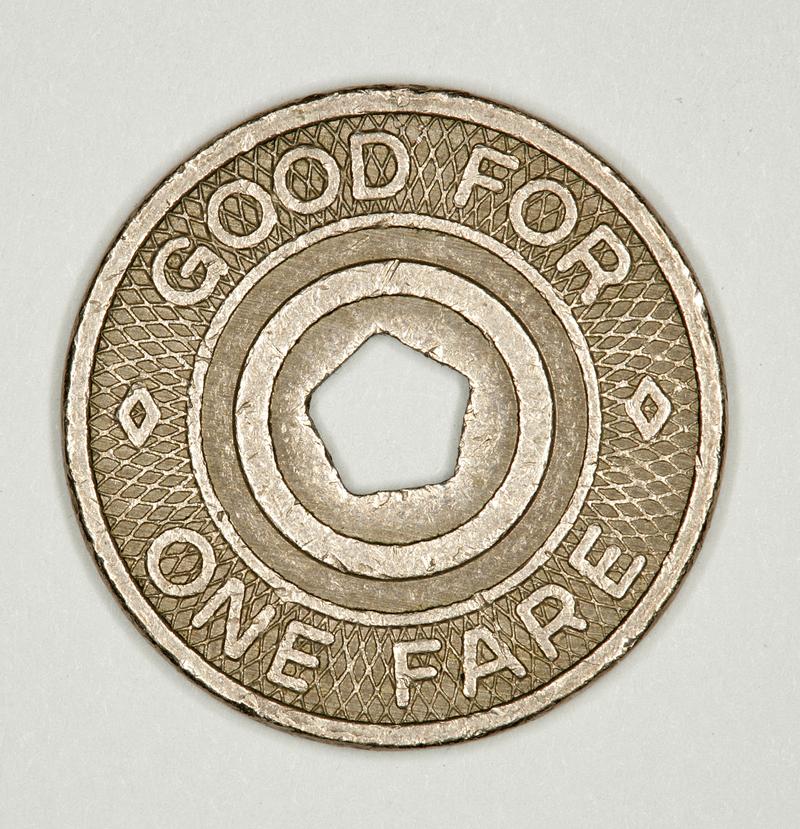 The sterling silver throttle that powered the inaugural trip of the New York subway in 1904;  jar of dust collected at Ground Zero following the 9/11 terrorist attacks; a door covered in graffiti. These are some of the objects that define the history of New York City, according to New York Times urban affairs correspondent Sam Roberts.
His new book A History of New York in 101 Objects, and the accompanying exhibit at the New York Historical Society, are inspired by "A History of the World in 100 Objects," a joint project of BBC Radio 4 and the British Museum.
"The conceit was that New York is so big you couldn't possibly do it in 100, so we had to do 101," said Roberts.
The oldest natural object in the book is a paleolithic rock that is opposite Columbia University's playing fields on the Harlem River, and the oldest man-made object is the Cleopatra's Needle in Central Park.
The newest one is a Madonna that survived Hurricane Sandy and a fire in Rockaway Beach. "Sort of a symbol of rebirth, renaissance, of resilience that I think so well characterizes New York City through its four centuries of recorded history," said Roberts.
"The idea was to be quirky, to make people think, to make people think of history in different ways," he said. "New Yorkers don't think much about our history."
Looking at the collection, Roberts said one could draw several conclusions about New Yorkers. "It says how eclectic we are, it says how resilient we have been, it says we have to place what happens today in a historical context," he said.
Several food items made to book — a potato, a bagel, and his favorite: the black and white cookie. "I happen to like black and white cookies and I think it can also take on a larger context as symbolic of sort of racial diversity and how we manage to get along remarkably well," he said.
Roberts said he hopes New Yorkers will add their own objects to the list, so the list of 101 will keep growing. Roberts himself is already thinking of objects that he left out, namely the giant inflatable rat used by unions to denounce labor abuses in front of buildings.