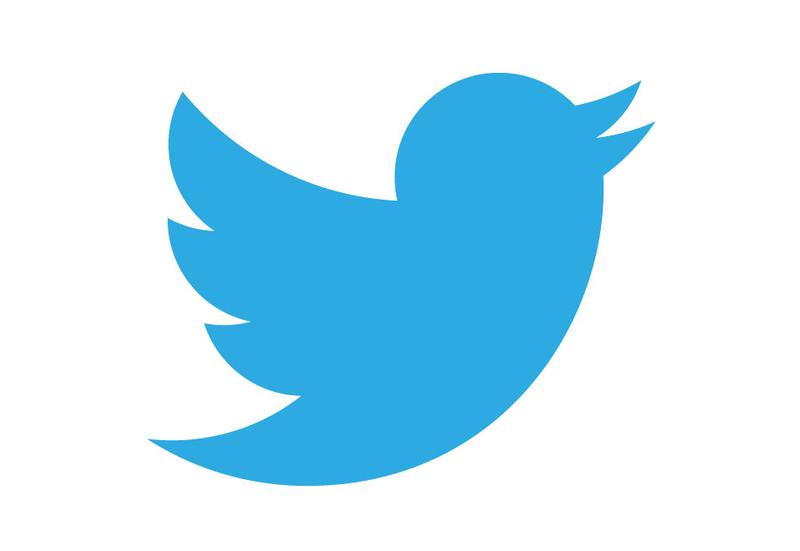 Justine Sacco does corporate communications for IAC, the parent company for  Tinder, OkCupid, CollegeHumor, Dictionary.com, and Vimeo. 
Today, right before hopping on a plane, she tweeted this, which is currently going viral. 
— Justine Sacco (@JustineSacco) December 20, 2013
People are very angry. IAC, her company, is in a weird position. Because she does seem to actually be on a long flight, they're having to act without talking to their employee who made a racist, idiotic joke. They emailed Valleywag to say that "This is an outrageous, offensive comment that does not reflect the views and values of IAC. Unfortunately, the employee in question is unreachable on an international flight, but this is a very serious matter and we are taking appropriate action."
If you scroll through Sacco's feed, you get the sense that she's someone who does something a lot of people do in their private lives. She's practices a brand of irreverent humor that presupposes that the speaker and her audience are so sophisticated that even if the jokes they're making are offensive, that offensiveness is just the joke. Often these jokes are supposed to be meta-racist, or meta-ablist, or meta-something, but usually they're just what they look like.
Someone get the rape kit ready for Tom Brady. Go Giants! #SuperBowl

— Justine Sacco (@JustineSacco) February 5, 2012
I had a sex dream about an autistic kid last night. #fml

— Justine Sacco (@JustineSacco) February 24, 2012
Sacco's a self-professed fan of a lot of comedians who pull off the tightrope-walk she's attempting -- Lena Dunham, Louis CK, and Rob Delaney for instance. Twitter brings out the amateur comedian in a lot of us, most people bomb more quietly. 
The strange thing is, Sacco's earlier tweets seem as good a candidate for the kind of outrage she generated today, but those tweets were fav'd and retweeted by journalists.
I don't know. Alex, my colleague, said this was not worth writing about: "What's the story? It's just outrage traffic, and there's nothing interesting about a stupid person saying a stupid thing." He's probably mostly right. (Sorry Alex! Sorry reader!)
But if you want to take one thing out of today's Twitter scandal, it's worth scrolling through Sacco's feed for awhile and thinking about which of her stupid jokes sound like something someone you know would say. Usually I have more sympathy with people who end up on the wrong side of an angry Twitter mob. This time, I sort of think the scandal is less that she got in trouble today and more that she didn't get in trouble before.