The Takeaway
The Bad Feminist: Roxane Gay Explains Why It's Time to Break The Rules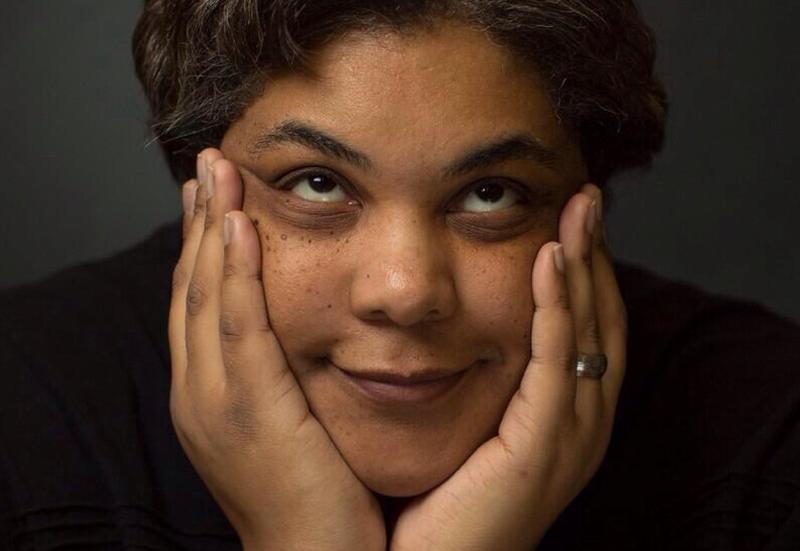 What do you think of the word feminist? Having it all, man-hating women, or maybe Beyoncé? Does a feminist take her husband's last name? Can you be a feminist and be pro-life? Would a feminist dance to "Blurred Lines" by Robin Thicke?
Instead of feeling overrun by hard boundaries and following rules, writer Roxane Gay is all about living in the contradictions. The self-proclaimed "bad feminist" doesn't feel guilty for dancing to rap that degrades women or enjoying The Bachelor—she says she embraces her imperfections.
It sounds nice, but what does that really mean? In her latest book, Gay goes into the trenches of "feminism," discussing everything from reproductive rights to the "Twilight" series to how teaching students from inner-city Detroit has helped Gay recognize her own privilege as a Haitian-American woman from the Midwest.
Her new collection of essays "Bad Feminist," is out this week, and before starting her book tour, Roxane Gay spoke with The Takeaway about growing up in the midwest, how the NFL enables misogyny, and what it means to be a bad feminist.