Soundcheck
Bad Band Names; Apple Eyes Beats Music; Gabriel Kahane Plays Live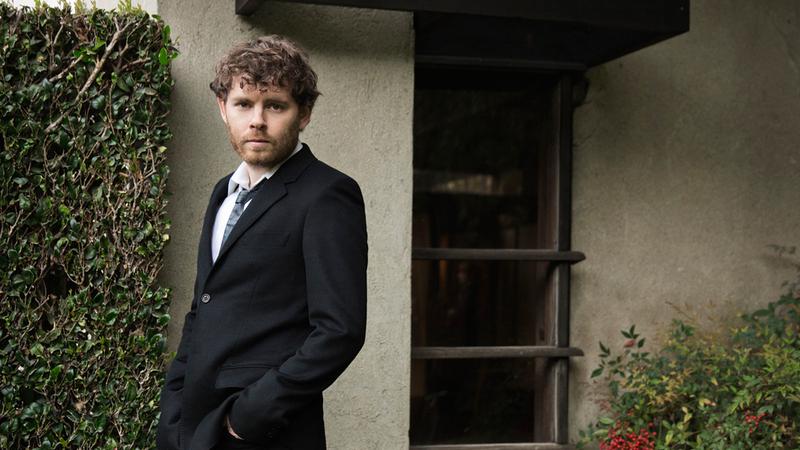 In this episode: Dan Ozzi, the editor for VICE's music site, Noisey, talks about his article "How To Ruin Your Band Name;" -- and argues that he shouldn't have to know the secret history behind a name like SUNN O))) in order to pronounce it.
Then: Last week, it was widely reported that Apple -- the home of iPads, iPhones, and iTunes -- might soon have a new product line under its wing: Beats Electronics, the company known for its Beats by Dre headphones and Beats Music subscription music service. Soundcheck speaks with The New York Times' arts reporter Ben Sisario about the implications of this historic deal. 
And: For his latest album, The Ambassador, Gabriel Kahane turns toward a place that his family has sometimes called home, Los Angeles. Watch the pianist and composer plays some of his L.A.-centric chamber pop songs live in the Soundcheck studio.