Bad Ballot Designs Plague NYC Elections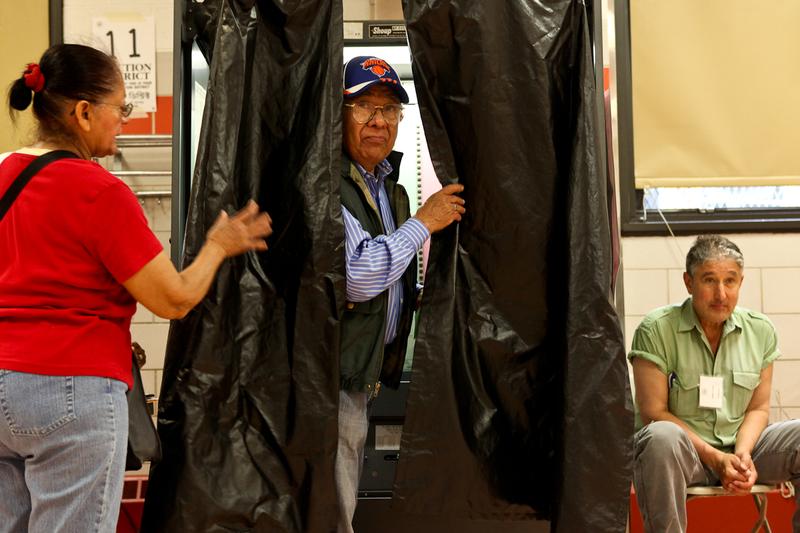 Voter turnout on Election Day Tuesday appears to have set a record low of 24 percent. Slightly more than one million of New York City's 4.3 million registered voters cast their ballots.  
And some of those who showed up experienced broken optical scanners, long waits and eye strain due to the tiny font on the ballot. Others complained about a two-sided ballot that they were not told to flip over to vote on ballot questions.
"There are things designers can do to make it more obvious to voters that they have to flip over their ballots or of course you can have the ballot questions start on the front, which is not allowed in New York," said Larry Norden, Deputy Director of the Brennan Center for Justice at NYU. "Right now … we're prohibited in New York under the law from doing this."
To hear an interview with Norden, click on the audio above.