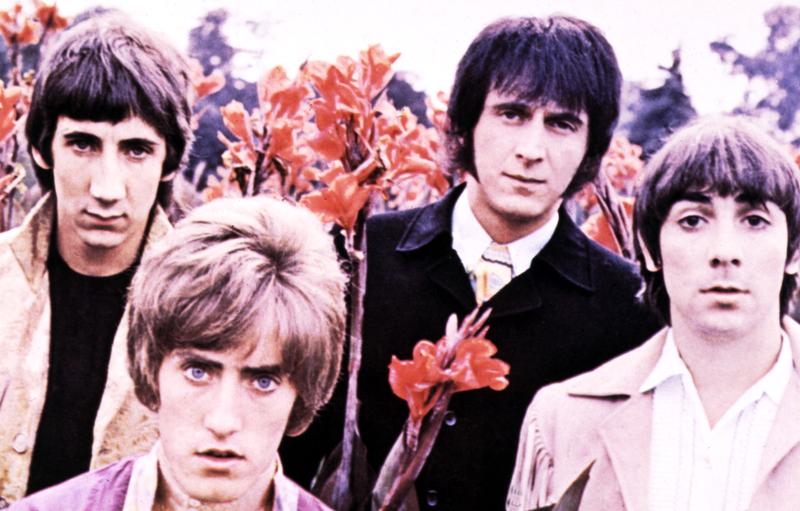 Back in the early 1960s, four guys named Pete Townsend, Keith Moon, Roger Daltry, and John Entwistle were performing together, but they weren't yet the band that would become known as The Who.
That all changed when they met two aspiring filmmakers named Kit Lambert and Chris Stamp, who hoped to create a cinema vérité documentary about the musicians and the world of rock n' roll.
But, instead of making their film, Lambert and Stamp went on to manage the band and turn them into musical sensations. Their story, accompanied by incredible behind the scenes footage, is the backdrop for the new documentary, "Lambert & Stamp."
Weighing in on his new film is James D. Cooper, the director of "Lambert and Stamp."