Baby Boomers Begin Withdrawing From Retirement Accounts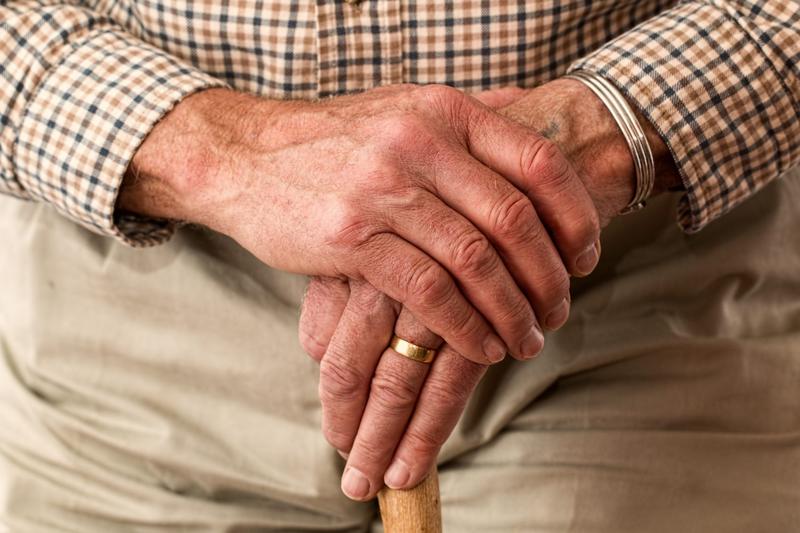 This month marks an important benchmark for baby boomers — the oldest of the generation are now hitting 70 1/2 years old, and the government requires that anyone that age or older withdraw annually from tax-deferred retirement accounts.
Here & Now's Jeremy Hobson speaks with CBS News' Jill Schlesinger (@jillonmoney), host of "Jill on Money" and the podcast "Better Off," about what boomers should do with the money they withdraw, and about the larger implications for the economy.
Copyright 2017 NPR. To see more, visit http://www.npr.org/.