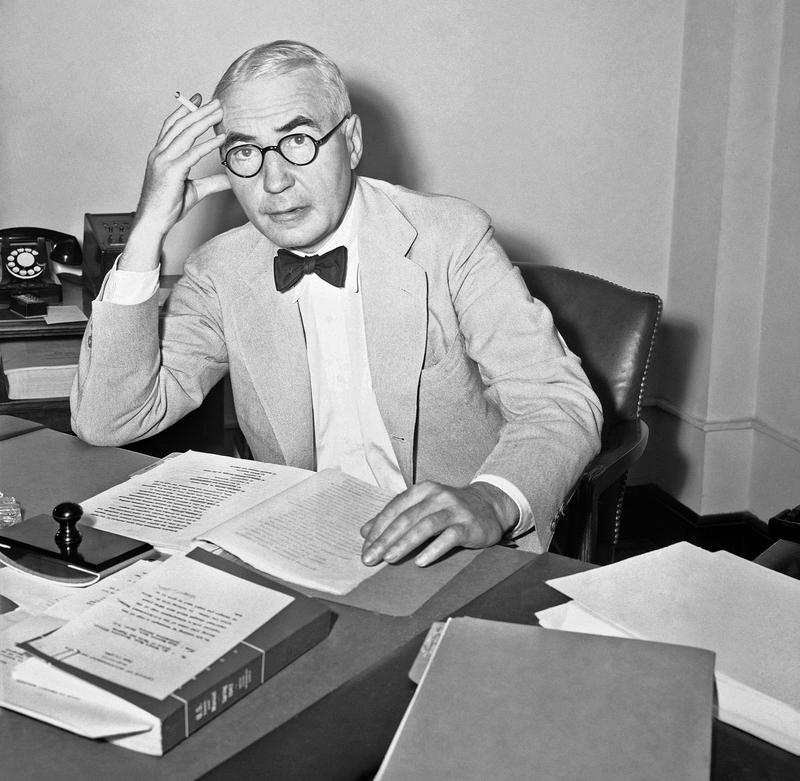 This episode is from the WNYC archives. It may contain language which is no longer politically or socially appropriate.
Number 10.

Report by Elmer Davis, Chief of Office of War Information, provides weekly update on the war.

-Axis surrender in Tunisia
-Third anniversary of the 'Massacre at Rotterdam' (also called the Rotterdam Blitz)
-General Franco

Note from 1960's duplication: "No end taped due to disc's edge being broken."
Audio courtesy of the NYC Municipal Archives WNYC Collection
WNYC archives id: 68910
Municipal archives id: LT197