The Takeaway
Award Season Premiere: Films You May Have Missed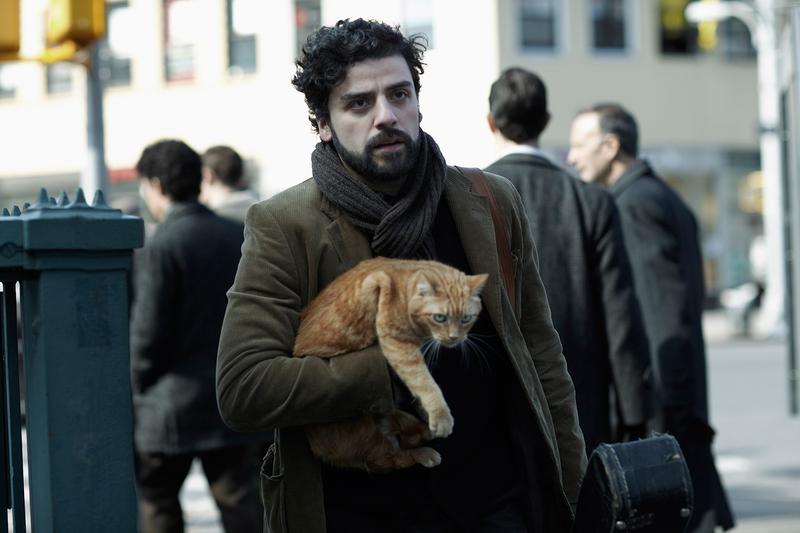 If Friday's winter storm has got you stuck indoors this weekend, the timing couldn't be better because it's officially the start of awards season, with the Golden Globes just 9 days away.
Joining The Takeaway to fill you in on all the must-see films that you may have missed are Rafer Guzman, film critic for Newsday and Kristen Meinzer, culture producer for The Takeaway.
You can always subscribe to their podcast at www.moviedatepodcast.org.