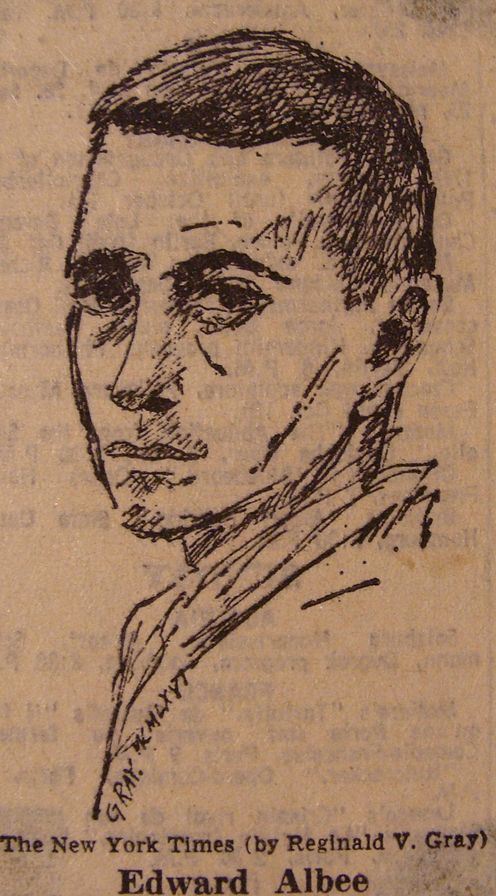 This episode is from the WNYC archives. It may contain language which is no longer politically or socially appropriate.
Excerpt of gathering before major book reviewers.

Rex Stout acts as emcee. First speaks of the copyright act - asks for reviewers to consider writing columns about the copyright law.

Stout then asks each author is asked to answer the question "What do I think of book reviews and book reviewers."

Panel includes C. D. B. Bryan, Muriel Resnick, Edward Albee, Ralph Ellison, and Barbara Tuchman.

Albee: "I would like a cigarette because I find it difficult to think without a
cigarette....It's refreshing for a playwright to be faced with book
critics...book critics have time to think before they write their reviews as opposed to theater critics who do not."

Ellison is asked particularly about the number of African American book reviewers working. He is hesitant to give a number, and says that an author is more interested in a book reviewer who is familiar with literature rather than one who is of the same race.

Recording incomplete.
Audio courtesy of the NYC Municipal Archives WNYC Collection
WNYC archives id: 8308
Municipal archives id: T1540