Authorities Search for Stabbing Suspect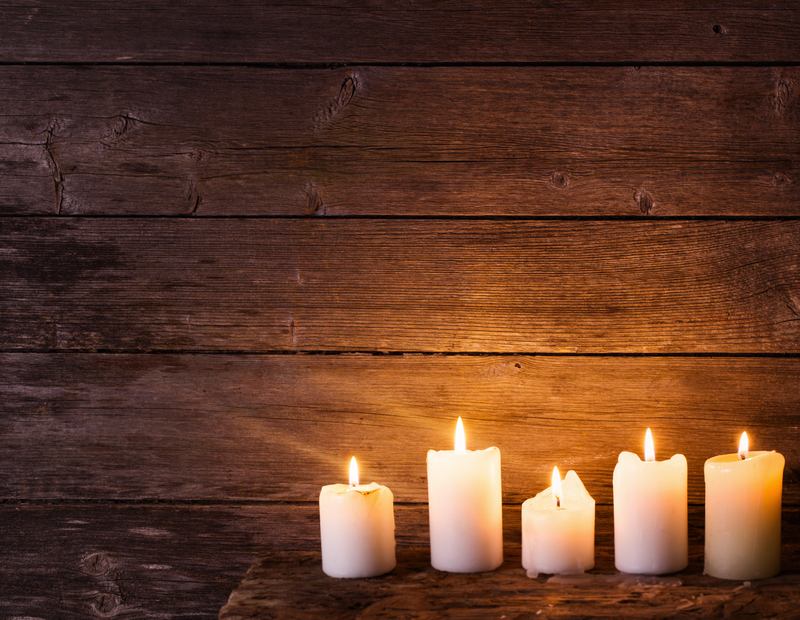 City officials say all possible resources are being used to find the man who stabbed two young children in a Brooklyn elevator, killing a 6-year-old boy and critically injuring a 7-year-old girl.
And they're linking these attacks to the stabbing death of 18-year-old Tanya Copeland, also in East New York, on Friday.
Both crimes were committed in the same precinct, and butcher knives were recovered at each crime scene. There were no security cameras at the site of the most recent attack in the Boulevard Houses. Local officials said the money was allocated, but the cameras were never installed.
Tenant Association President Inez Rodriguez said they've been actively trying to get the cameras installed for years. She hopes 15 cameras will be installed in the coming months.
Police Commissioner Bill Bratton said he understands why neighborhood residents are frightened. "Two young children in an elevator with no place to escape. Nothing at all, and some character gets on and just starts stabbing them? They have every right to be concerned," he said.
Mayor Bill de Blasio on Tuesday took the blame for not acting swiftly enough to install security cameras at Boulevard Houses, the public housing complex where the kids were stabbed, and other housing developments, even though $27 million dollars was already allocated for the cameras.
"I think everyone up and down the food chain knows that that's unacceptable to me. The buck stops with me and I've ordered all these cameras put in place this year," the mayor said.
But at a City Council budget hearing later Tuesday, New York City Housing Authority Chair Shola Olatoye first testified that the security enhancements wouldn't be complete until early 2015 before correcting herself that "it is [NYCHA's] intention to have that work completed by the end of 2014."