The Takeaway
The Challenges of Writing About Race in America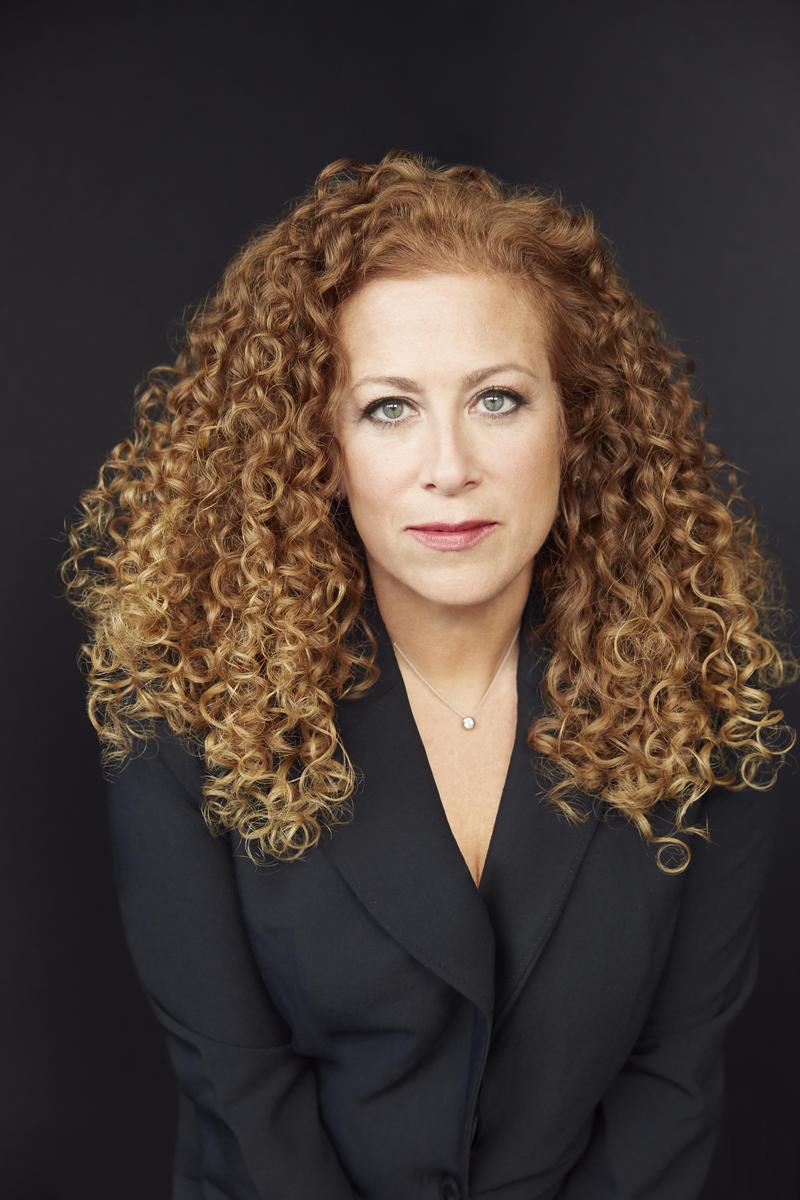 Click on the 'Listen' button above to hear this interview. 
Over the next several months, The Takeaway is featuring conversations about race, privilege and identity in America in a series called we're calling "Uncomfortable Truths." For the first phase of this project, we're asking writers, public radio hosts, and reporters from across the country to partake in their own conversations about race that they might not otherwise have in their day-to-day lives.
Today, we feature an excerpt of an essay written by best-selling author Jodi Picoult, which was first published last October at Time.com. In the piece, she confronts her own understanding of race and racism as a privileged white woman in America. The complicated emotions and feelings of trying to write about race played an important role in her latest novel, "Small Great Things."
The protagonist, Ruth — an experienced black labor and delivery nurse — is instructed not to interact with the newborn of white supremacists. But Ruth is put in a a conundrum when the baby goes into cardiac arrest. The book received many positive reviews, though some were critical of her depictions of Ruth and her family, despite her research talking to women of color. In order to attempt to write about race, Picoult revisits her own daily interactions with people who didn't look like her.