The Takeaway
The Power of Listening: Examining the Rise of Audiobooks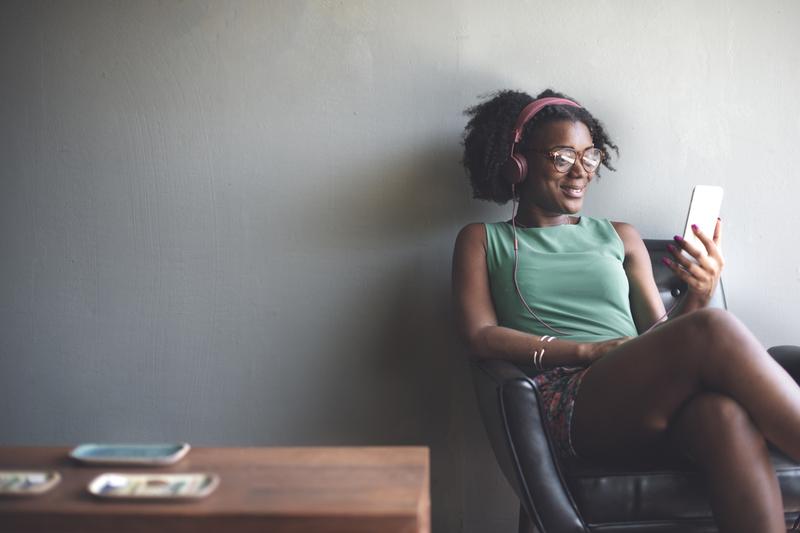 Click on the 'Listen' button above to hear this interview.
These days, it's popular to lament the death of books. Many believed e-books would save the struggling publishing industry, but digital book sales are dropping. However, there's one sector that's absolutely booming: Audiobooks.
Once consisting mostly of abridged "books on tape," audiobooks are now the fastest-growing part of the book publishing business. In 2015, audiobook revenues were up by more than 20 percent from the previous year. And early data show an even bigger rise in 2016.
Barbara Rosenblat, a premier audiobook narrator who has voiced more than 500 titles in the last 35 years, points out that listening to stories is nothing new — people have been telling them for millennia. Rosenblat is also a stage and television actor, most recently known for her role as Miss Rosa on "Orange Is the New Black."