The Takeaway
Audio Essay: A Poignant Warning About the Future from a Forgotten Writer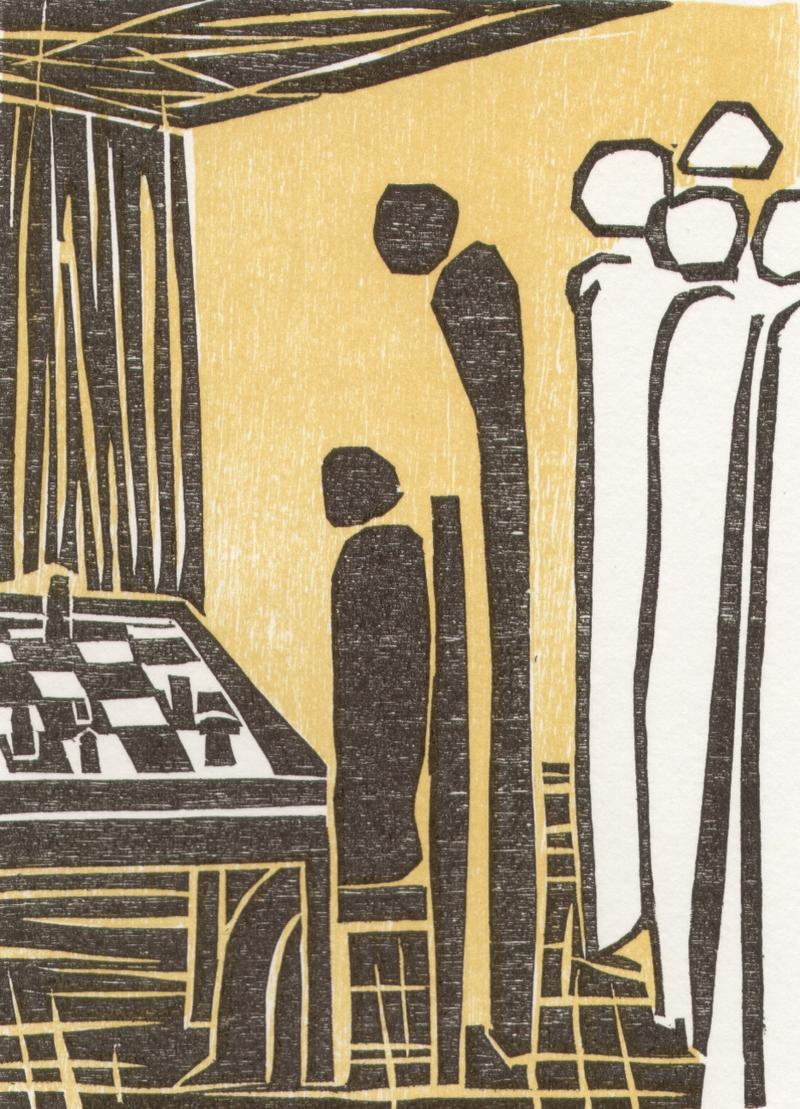 Writer Stefan Zweig tried to warn the world about the future, but he gave up and committed suicide in 1942 as the world was engulfed in the flames of World War II.
Zweig is one of the most popular authors and essayists of the 20th century, born in Vienna, Austria during the end of the Habsburg Empire.
But like the Habsburgs, he is invisible today.
Through his writings, Zweig warned us—he told us to be careful of the future, showing us that in an instant so much can change. What did he see about his time that we can no longer see? What did he hear in the musical scores that he collected that we cannot?
As tensions continue to rise between Russia and Ukraine, what can we learn from his writings? With all of our radical changes, transformations, and wireless crowds staring into cell phone screens, in a way Zweig is speaking to us, our optimism about progress tempered with a feeling that something is not quite right.
Takeaway Host John Hockenberry has this audio essay, explaining that we may have forgot him after his death, but Stefan Zweig didn't forget us, and his world of yesterday speaks to our possible tomorrow.