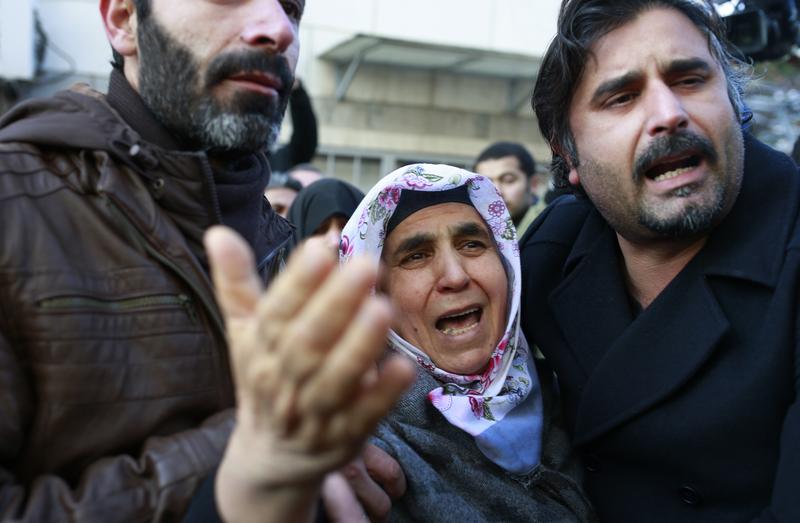 While many places around the world were celebrating the new year on Sunday morning, terror and tragedy struck in Istanbul, Turkey. At a New Years party at the upscale Reina nightclub, a gunman entered the area at 1:15 am and opened fire. In the aftermath of the attack, 39 people have been confirmed dead, while nearly 70 people are currently wounded. The victims of the attack consist of different nationalities and nearly all have been identified at this point. 
Officials are still gathering information in regards to the gunman, but one circulated account of the gunman wearing a Santa Claus outfit during the attack has been denied by Turkeyish officials. Immediately following the attack, Turkish Prime Minister Binali Yildirim issued a media blackout, limiting news outlets' freedom to report, forcing news organizations to wait until official government updates were given.
Early Monday morning, the self-proclaimed Islamic State claimed responsibility for the attack.
Inside one month, Turkey has now had four separate attacks take place in their country with Sunday's attack being the latest one. On December 10th, a Kurdish militant group claimed responsibility for a double bombing outside a soccer stadium that killed 45 people in addition to 154 who were wounded. Following that attack, a December 17th car bombing killed 13 soldiers and wounded another 50. And just two days after that attack, the Russian Ambassador to Turkey - Andrey Karlov - was assassinated.
As Turkey continues to face terror attacks and questions regarding their ability to contain them, we are joined by Borzou Daragahi, Middle East correspondent for BuzzFeed News, to discuss the latest updates and how Turkey can address the attacks going forward.