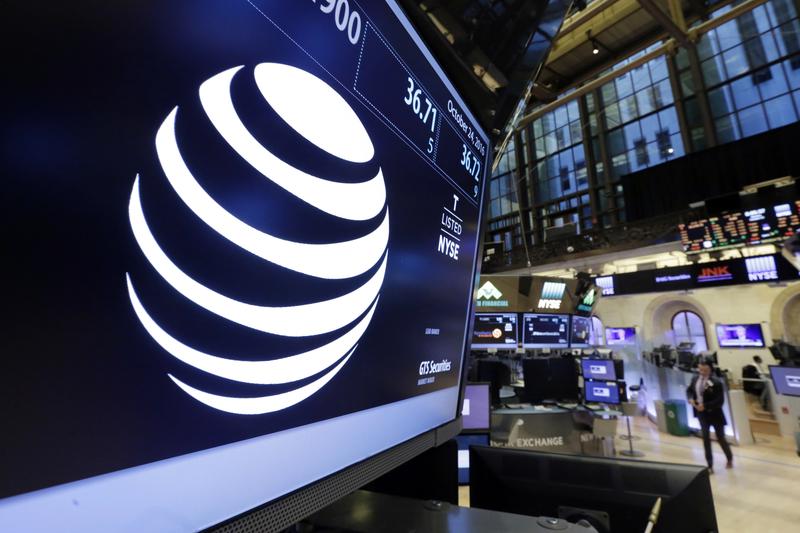 In 2009, when Comcast announced it would acquire media conglomerate NBC Universal, it passed through the Justice Department and the FCC with few regulations. 
The recent AT&T acquisition of Time Warner, however, might not get through the government so easily — if at all. Both Donald Trump and Hillary Clinton have critiqued the deal, if not outright vow to strike it down. In the context of a campaign season, the deal could be the most important regulatory case to await the next administration.
Leslie Picker, reporter at the New York Times, discusses the proposed merger of giants AT&T and Time Warner, the stumbling blocks and potential effects for consumers.