In Atlantic City, New Jersey Teachers Worry about Bullying Under Trump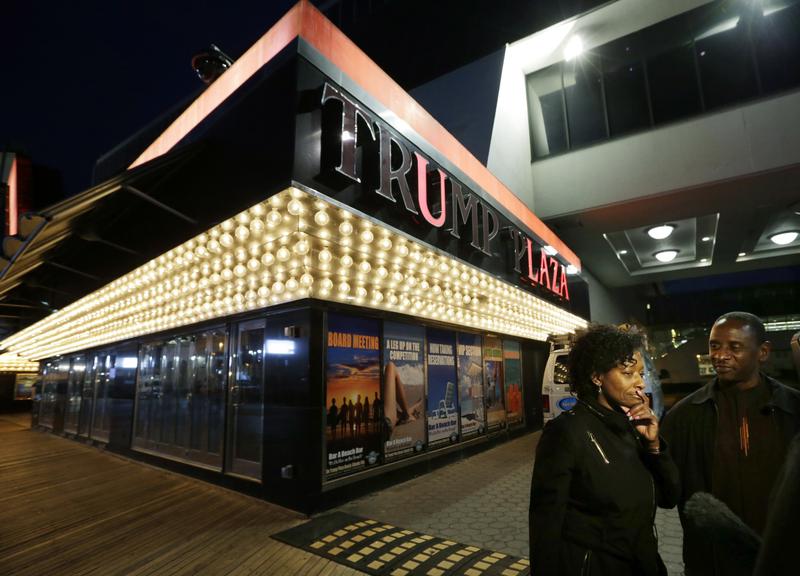 Thousands of teachers spent Thursday and Friday in Atlantic City for the annual New Jersey Education Association convention. The talk wasn't only about techniques for teaching reading or geometry. Following the bruising presidential  campaign and the election of Donald Trump, teachers say they are wrestling with how to deal with bullying.
"In my school, the people who's getting targeted are the muslim and Turkish people - they're the main source of bullying," said 13-year-old Anthony Galvich, a 7th grader at Cinnaminson Middle School.
Galvich says he thinks they're following Trump's lead.
Bullying expert Sam Hart trains teachers on how to stop bullying and says it's harder now to train teachers to deal with bullying because the president-elect's behavior seems to normalize it.
"How do we explain this to our children, because they've seen it, they've heard it, from an adult who we're supposed to look up to," Hart said.
For now, there doesn't seem to be a clear answer, he said.