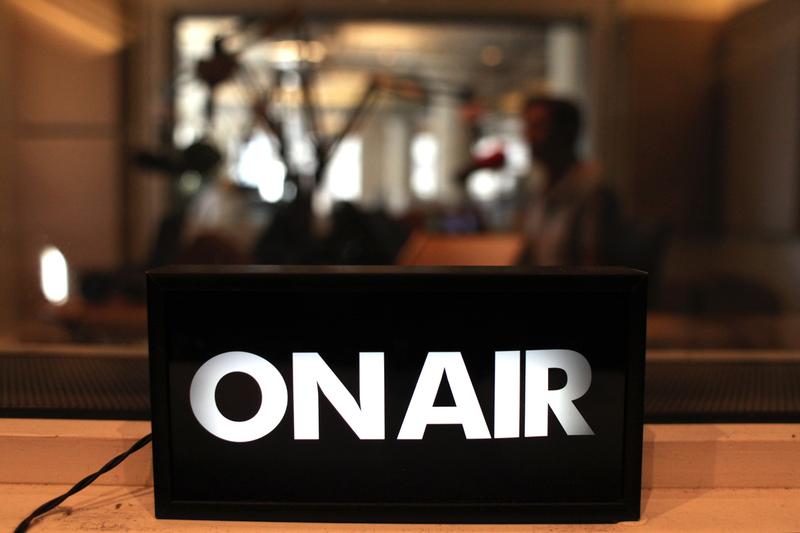 Here are the latest headlines from the WNYC newsroom.
New York Mayor Bill de Blasio used his first State of the City speech to pound home his signature campaign theme of income inequality. On education, housing and wages, he offered a menu of proposals, some of them new and others that came straight from his campaign playbook.
At least a dozen new subpoenas have been authorized by a New Jersey legislative committee investigating a plot by aides to Gov. Chris Christie to create gridlock by blocking traffic lanes near the George Washington Bridge. The panel also agreed to take additional steps to enforce subpoenas to two key figures in the bridge scandal.
The Obama administration Monday granted business groups another delay in a much-criticized requirement that larger firms cover their workers or face fines. In one of several concessions in a complex Treasury Department regulation, the administration said companies with 50 to 99 employees will have an additional year to comply with the coverage mandate
Georgia is hoping to avoid the same predicament it got into nearly two weeks ago when icy roads stranded people in the Atlanta area and turned highways into parking lots for more than a day. Gov. Nathan Deal says he's already put emergency response agencies on alert and he's begun preparations ahead of tonight's anticipated storm.
Aid officials rushed to evacuate more women, children and elderly from rebel-held areas that have been blockaded by government troops for more than a year in Syria's third-largest city, Homs, after a U.N.-brokered cease-fire in the city was renewed for three more days Monday. The push comes as a fresh round of U.N.-brokered Syrian peace gets started in Geneva.
An instructor teaching his militant recruits how to make car bombs accidentally set off explosives in his demonstration Monday, killing 21 of them in a huge blast that alerted authorities to the existence of the rural training camp in an orchard north of Baghdad.
Mostly clear tonight, low 16. Tomorrow, sunny and cold with highs in the upper 20s.