The Takeaway
After 10 Years Behind Bars, A Wrongfully Convicted Man Fights for What's His
The relationship between law enforcement and members of the community is often strained, but sometimes that tension is more palpable when it comes to the dynamic between police and minorities.
It's an injustice that Dwayne Provience paid the ultimate price for.
"I got pulled over by the Detroit Police," said Provience of the June 2000."Me and my girlfriend, at the time, were going to our home. This happened late at night and I just got pulled over, and I thought for a traffic stop, but come to find out I was getting pulled over for a murder that I didn't have nothing to do with."
Several police officers jumped out of their cars, guns ready to fire, and dragged Dwayne and his girlfriend out of the vehicle.
It was then, that Dwayne learned, he was suspected for a murder that took place three months earlier.
Imran Syed, a staff attorney and clinical fellow in the Michigan Innocence Clinic, says police suspected Dwayne in the first place because of a non-credible witness.
Dwayne Provience was eventually convicted and spent 9-and-a-half-years in jail until Imran Syed and the Michigan Innocence Clinic got involved.
"At the Michigan Innocence Clinic, we always suspected that they had to have known that they were running with a not credible witness and that their story really didn't add up," said Syed. "It was later on though that we got irrefutable proof that police really should have known better. I have interviewed a police officer who worked in that neighborhood and he said he had made it known to his superiors that the Mosleys were responsible for this murder and Larry Wiley was lying."
They not only gathered enough evidence to show that Dwayne was innocent, but an advisory panel agreed to a $5 million settlement. And so it seemed that nearly a decade after Dwayne's life was turned upside-down, he was finally going to get some justice.
At least, that's what you might think.
In July of 2014, the city of Detroit filed for bankruptcy. When a city goes broke, it's not just banks and pensioners who don't see a pay day, it's people like Dwayne who have filed suit against the city and are way down on the food chain.
Is this America's unluckiest man?
Dwayne Provience and Imran Syed join The Takeaway to discuss the legal battle they are still fighting. To learn more about Dwayne's story, and to help support a documentary Imran is making about Dwayne's case, click here.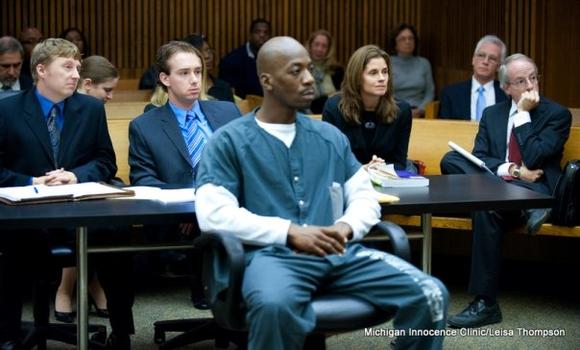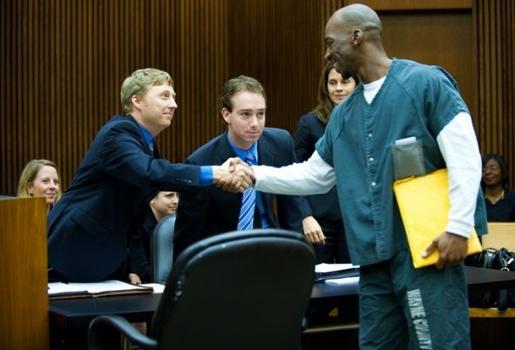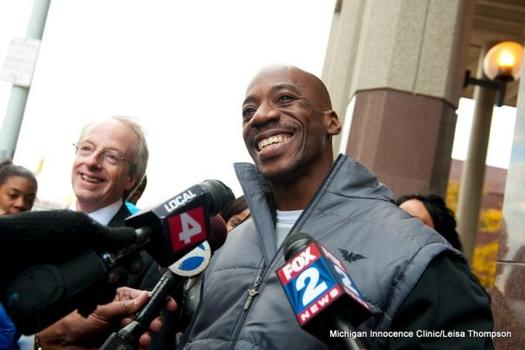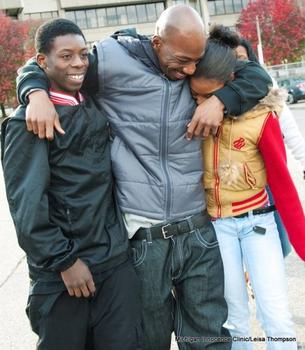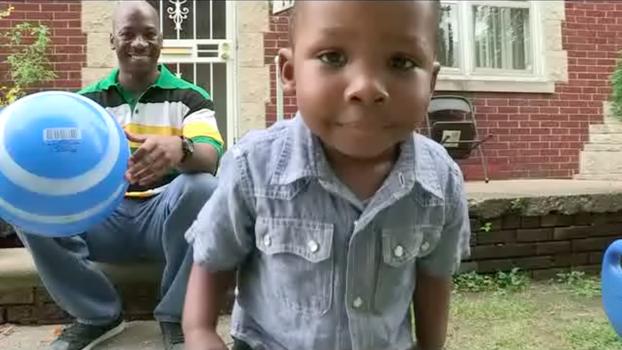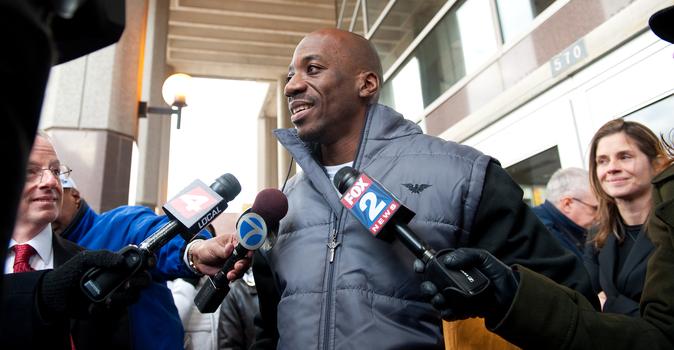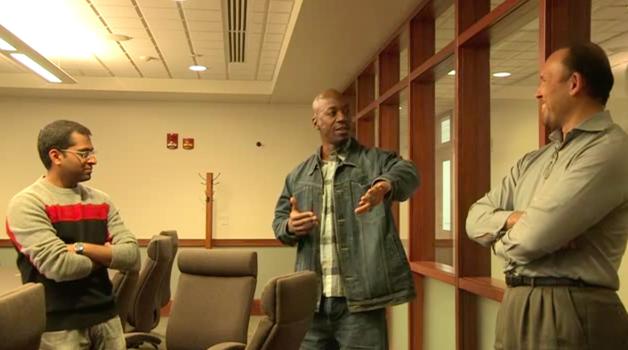 of