At The Olympics, Some Athletes Find Themselves Torn Between Two Countries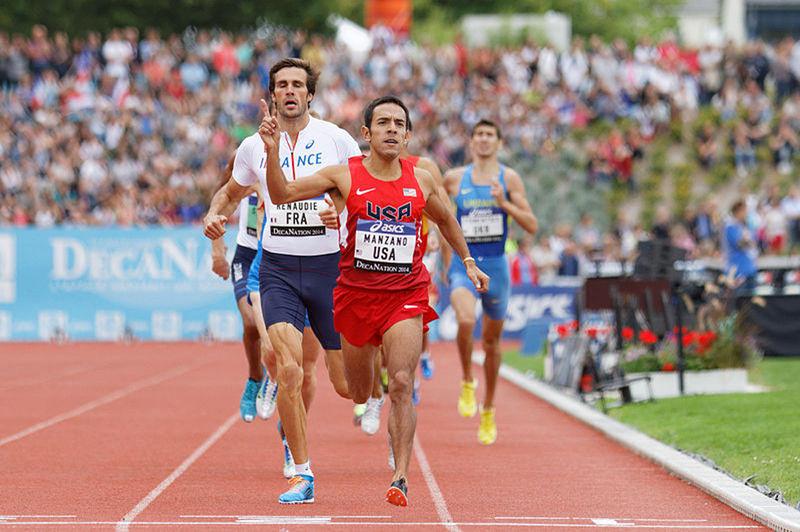 The Olympics are perhaps the ultimate demonstration of national pride. Athletes from around the world are branded with their country's names and flags.
But what happens when you can change the country name on the jersey? Or if you feel an attachment to more than one country?
As Alex Daily from Here & Now contributor Texas Standard found out, at the Olympic Games, that's not all that unusual.
Read more on this story via KUT.
Reporter
Alex Daily, reporter for KUT in Austin, Texas. She tweets @alexdaily1.
Copyright 2016 NPR. To see more, visit http://www.npr.org/.