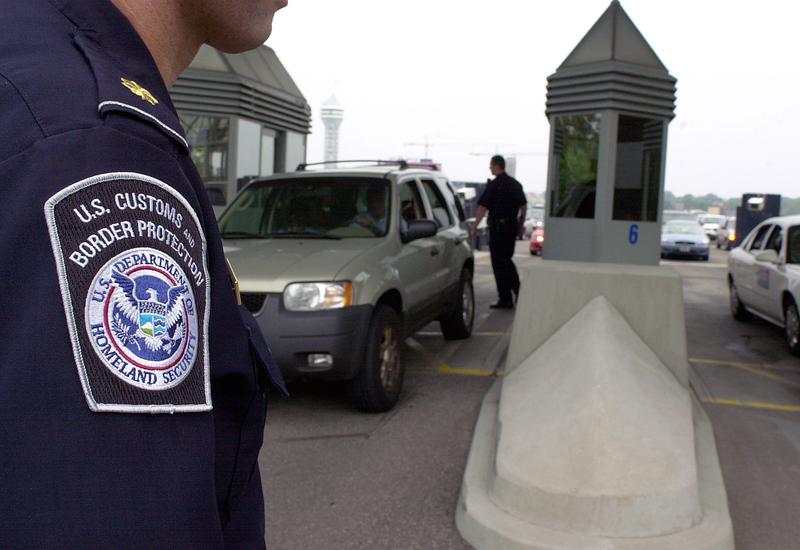 The Canadian province of Manitoba has become a hotspot destination for an increasing number of desperate asylum seekers who are fleeing from the United States and crossing over the U.S.-Canadian border by foot.
In what has been described as "a new underground railroad," many of the asylum seekers risk their lives as they trek outside for hours at a time and endure freezing winter temperatures to sneak across the border, rather than use official crossing points. Under the so-called Safe Third Country Agreement between Canada and the United States, refugees can only seek asylum in the country in which they first arrive, but the agreement is typically only enforced at formal entry points.
Bashir Khan, an immigration lawyer based in Winnipeg, Manitoba who frequently handles the claims of asylum seekers, explains that there has been an uptick in the numbers of refugees heading north from the United States since President Donald Trump was elected, and especially since the president signed a targeted travel and refugee ban on January 27th.