Asthma Costs New York 1.3 Billion Dollars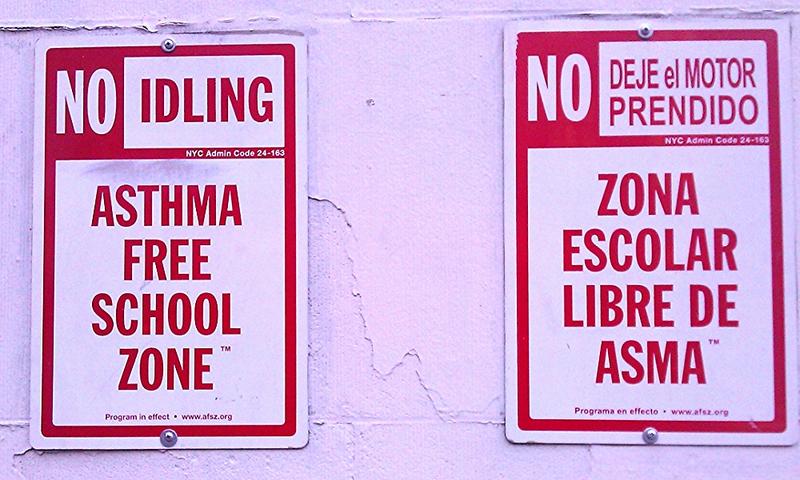 Asthma costs New York State $1.3 billion a year, according to a report released by State Comptroller Thomas DiNapoli. The report  found that while hospitalizations and asthma-related deaths have been decreasing steadily, asthma-related Medicaid costs have increased by more than 26 percent in the last five years.
"Asthma isn't just costly, it can be lethal,"  DiNapoli said. "It can be lethal for New Yorkers fighting this chronic disease. A flare up can mean missing work or school and too many late night emergency room visits."
The Bronx has one of the highest rates of asthma in the state. For example, Hunts Point in the Bronx has an asthma rate that is three times the rate of the Upper East Side. New York City Comptroller Scott Stringer linked the higher asthma rates in poorer communities like Hunts Point to bus depots, expressways and garbage transfer facilities.
"The evidence is the more you site these facilities in concentrated, poor communities, the more asthma rate will go up, heart disease, early death," Stringer said. "We've got to get these facilities out of concentrated zip codes so people have a real opportunity to lead healthy lives."