SchoolBook
Survey: Asthma Is among Top Barriers to Learning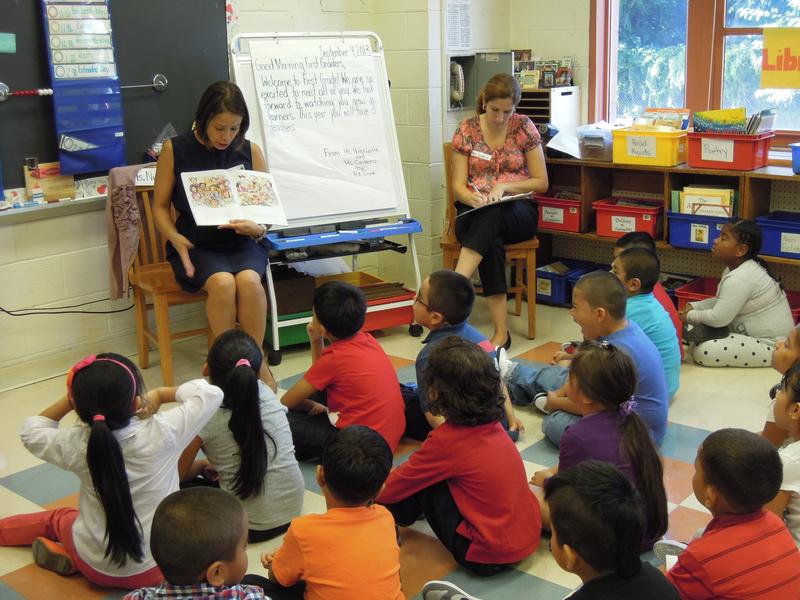 Asthma and vision problems are among the top health issues keeping New York City public school students from learning in school, according to a new survey.
School administrators surveyed said asthma can cause students to feel tired or miss school altogether. More than half the administrators said vision problems were also an issue. 
"We were really surprised at the degree to which health issues were impacting a child's ability to learn and function in the classroom," said Dr. Irwin Redlener, president and co-founder of the Children's Health Fund, which administered the survey in partnership with the Council of School Supervisors and Administrators.  
Administrators from lower income schools reported a higher rate of health problems.
"When I was a middle school principal in an economically disadvantaged district, we were forced to call an ambulance at least weekly because a child had an uncontrollable asthma attack, said Ernest Logan, president of CSA in a statement. "In many of our schools, we continue to see how undiagnosed and untreated health problems, particularly asthma, affect students and learning in a dramatic way."
The Children's Health Fund said they are hoping to survey teachers and parents, do more research and use the results to work with schools on health screenings.