Assessing U.S. Military Strategy In The Middle East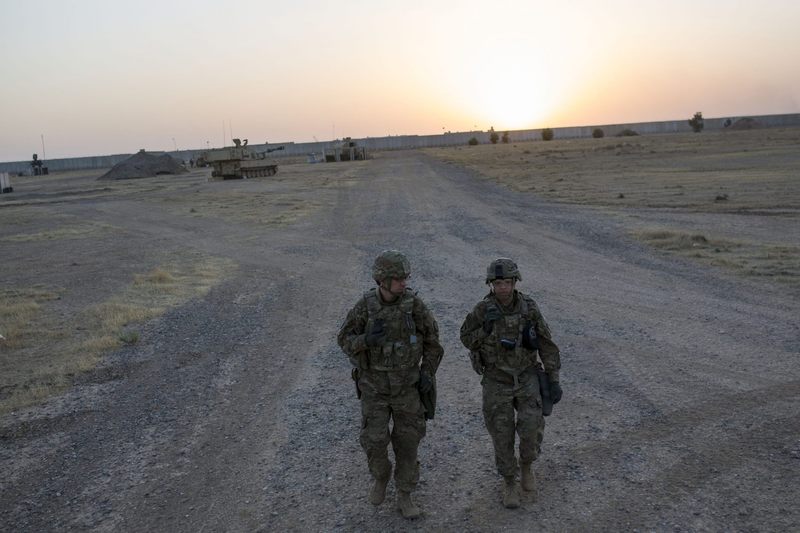 As the offensive to retake Mosul continues, Here & Now's Jeremy Hobson speaks with military analyst Andrew Bacevich about the fight against ISIS in Iraq and Syria.
Guest
Andrew Bacevich, professor emeritus of international relations at Boston University's Pardee School of International Studies.
Copyright 2016 NPR. To see more, visit http://www.npr.org/.