The Takeaway
The Fight Goes on For Americans With Disabilities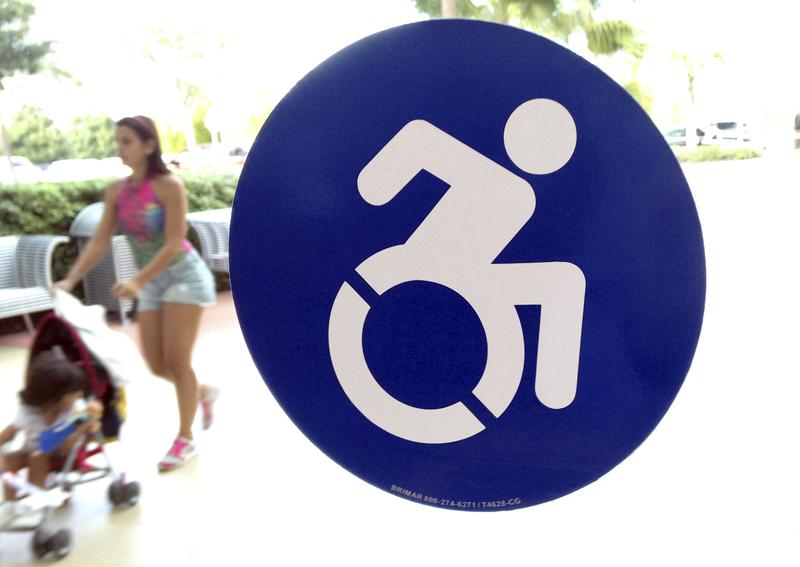 Click on the 'Listen' button above to hear this interview.
In July 1990, Democratic Iowa Senator Tom Harkin delivered the first speech to be given in American Sign Language on on the Senate floor. The occasion was the passage of the Americans with Disabilities Act, which Harkin authored.
Harkin is retired now, having served in the Senate from 1985 to 2015, and in the House of Representatives from 1974 to 1985. But disability rights remain an issue. In 2015, just 17.5 percent of people with a disability were employed, according to the Bureau of Labor Statistics.
Harkin, whose late brother was deaf, is back in D.C. this week to raise awareness, leading the inaugural Harkin International Disability Employment Summit, which concludes today.