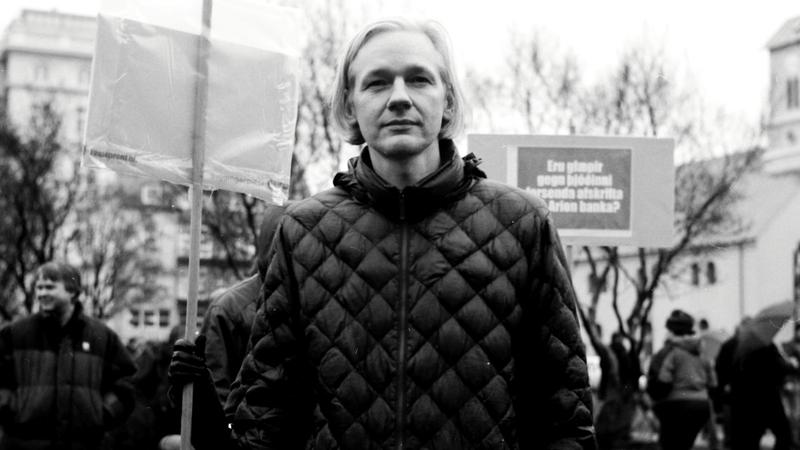 Click on the 'Listen' button above to hear this interview.
It was supposed to be the announcement to end all announcements: Wikileaks Founder Julian Assange has been teasing a major October surprise ahead of the November election, and many believed that the information would be so damaging to Hillary Clinton that it would change the dynamic of the presidential race.
But today's announcement turned out to be more of a 10 year anniversary celebration of Wikileaks than a political game changer.  Kelly McBride, vice president for academic programs at The Poynter Institute, explains.