ASPCA Hopes to Boost Adoptions with 'Cat Friday'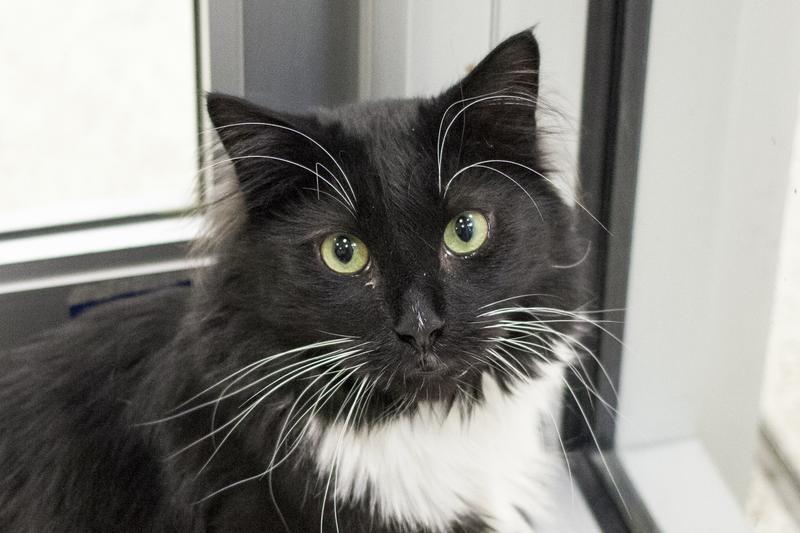 Looking for a furry friend?
The ASPCA is hoping you'll forgo shopping for retail items and instead take advantage of discounted cat adoption fees this Black Friday.
Mallory Kerley, a spokesperson for the ASPCA, said adoption fees on cats over a year old are being waived.
"Everyone wants those cute furry kittens, and lots of times our older cats get overlooked," she said, "so this is our way of really highlighting them and those special cats who have maybe been with us for a little bit longer, and just...haven't found their perfect home yet."
Adoption fees for kittens and cats under a year old have been reduced to $50.
Kerley said about 75 cats were up for adoption Friday, and by the late afternoon, at least 20 had found homes.
You can adopt an animal at reduced rates until 9 p.m. at the ASPCA's Adoption Center, at 424 E. 92nd Street.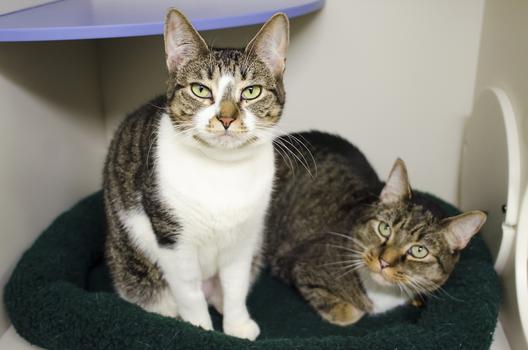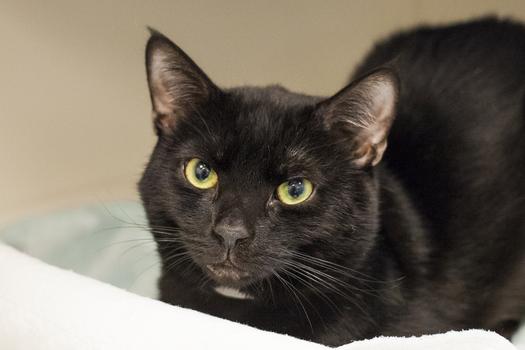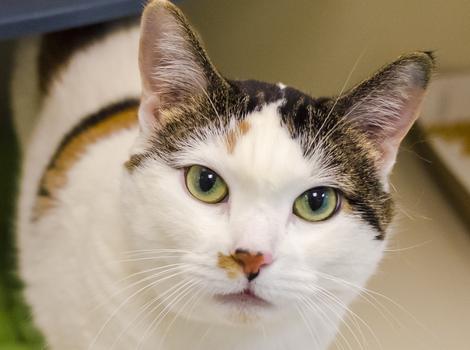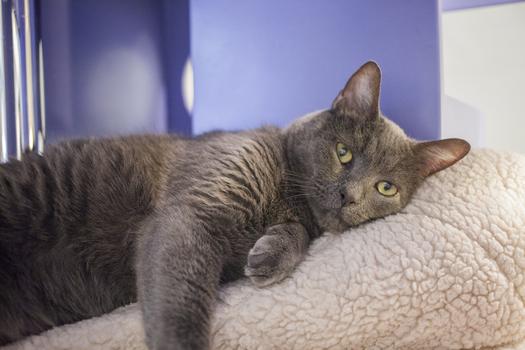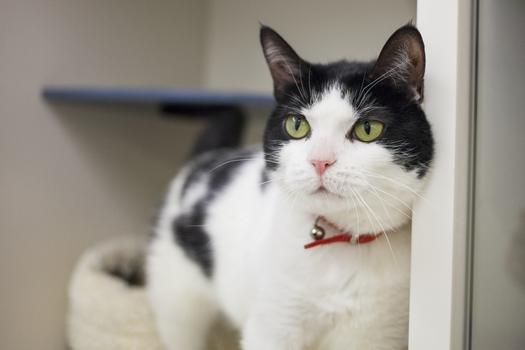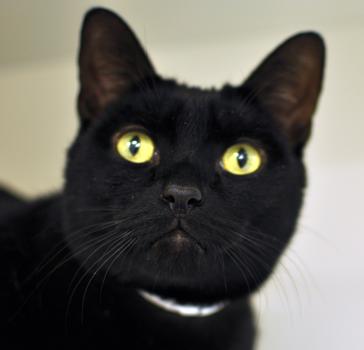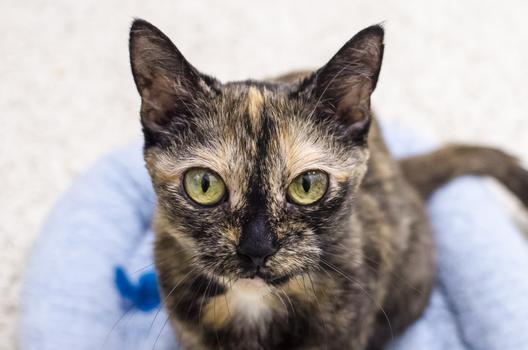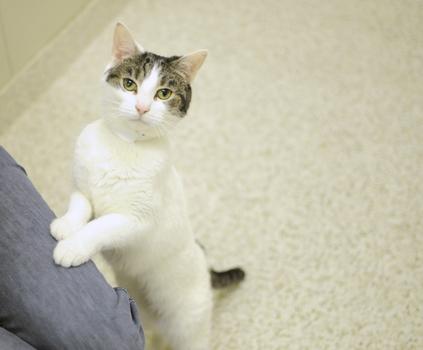 of