The Brian Lehrer Show
#AskTheMayor; A War on Cops, or Not?; History of US-Russia Nuclear Agreements; Ivanka as First Daughter; Surreal Talk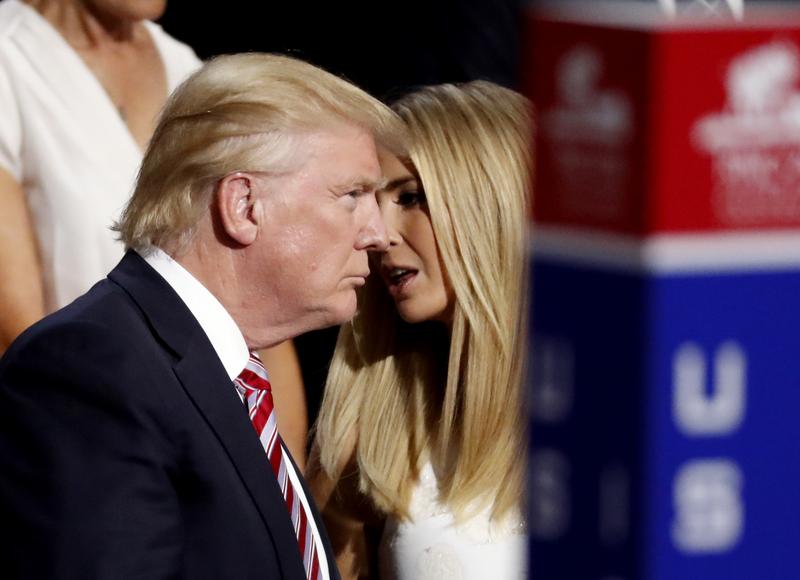 Coming up on today's show:
Bill de Blasio, Mayor of New York City, takes calls from listeners and discusses this week in NYC.
President elect Trump clarified his position on U.S. – Russia nuclear arms to MSNBC's Mika Brzezinski saying "Let it be an arms race. We will outmatch them at every pass and outlast them all." Fred Kaplan, Slate's War Stories columnist and the author of The Wizards of Armageddon (Stanford University Press, 1983), discusses the history of U.S. – Russia nuclear arms agreements.
According to CNN, at least 64 law enforcement officers have been shot and killed this year, the most in five years, according to the National Law Enforcement Officers Memorial Fund. Eugene O'Donnell, professor of law and police science at John Jay College of Criminal Justice; former police officer; former prosecutor , talks about this uptick, and what might be behind it.
Historian, author and Politico contributor Joshua Zeitz, talks about his latest article in Politico, "Let Ivanka Be First Lady" and the role of the first lady.
"Surreal" has beaten "fascism" to become Merriam-Webster's 2016 word of the year. John McWhorter, professor of linguistics at Columbia University and author of The Power of Babel: A Natural History of Language, Our Magnificent Bastard Tongue: The Untold History of English, and What Language Is: And What It Isn't and What It Could Be, talks about why the word defines the year and listeners nominate their own word picks.