The Brian Lehrer Show
#AskTheMayor; Trump Voters Share Their Hopes; Women's March; Inauguration Play-By-Play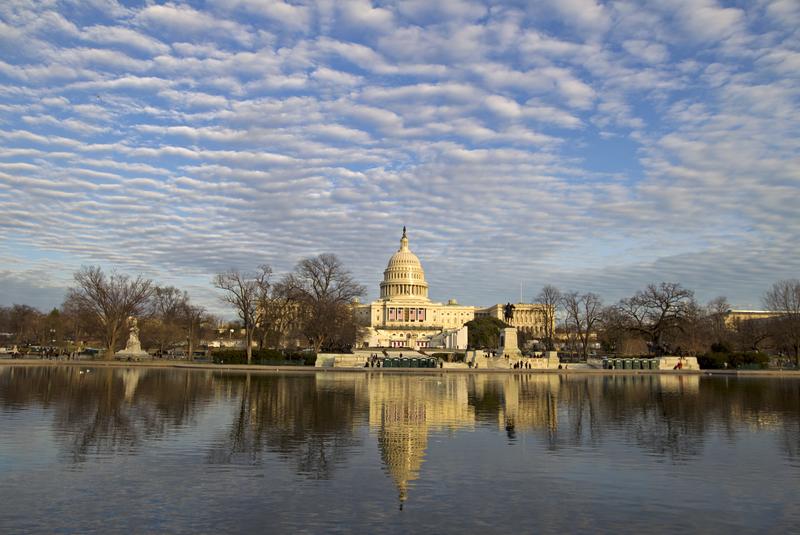 Coming up on today's show:
Bill de Blasio, Mayor of New York City, takes calls from listeners and discusses this week in NYC.
Trump voters call in to express their hopes for the next four years. Plus, WNYC's Matt Katz calls in from his "WNYC to DC" road trip to report on what he's hearing from voters in the so-called Acela corridor.
Katherine Siemionko, chief coordinator for the Women's March on NYC, and Rosie Perez, artist and activist speaking the march,  joins us to talk about the upcoming Women's March on New York City, and to take calls from listeners planning to attend.
James Fallows, national correspondent for The Atlantic, former speechwriter for President Carter and author of China Airborne (Vintage Reprint edition, 2013) talks about the events preceding Trump's swearing-in.