The Brian Lehrer Show
#AskTheMayor; Senator Warren's Vision; Amtrak's Explainer on the 'Summer of Hell'; TRussia Daily: Follow the Money; Nationalism as a Symptom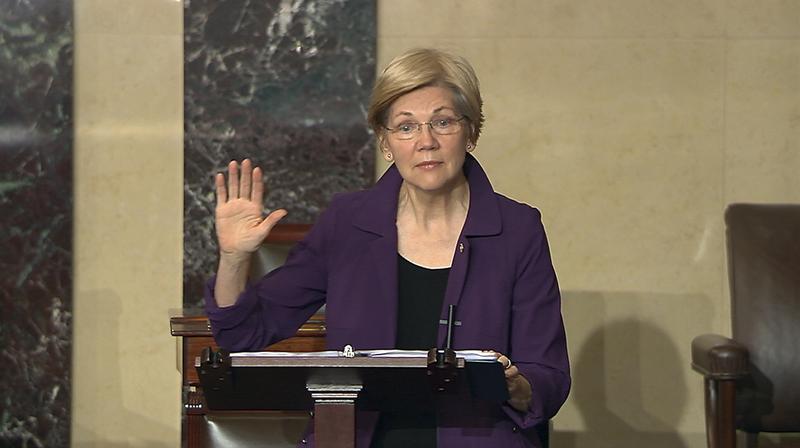 Coming up on today's show:
Bill de Blasio, mayor of New York City, takes calls from listeners and discusses this week in NYC.
Elizabeth Warren, United States Senator (D-MA) and the author of This Fight Is Our Fight: The Battle to Save America's Middle Class (Metropolitan Books, 2017), talks about her new book, which looks at the decline of the middle class and how Democrats can work to shrink inequality, plus the news from Washington.
Edward Luce, Financial Times' Washington columnist, worked as speech writer for the treasury secretary in the Clinton administration, and author of The Retreat of Western Liberalism (Atlantic Monthly Press, 2017), argues that since the end of the Cold War, Western democracies have forgotten why they retreated from nationalism in the first place.
Josh Dawsey, White House reporter with Politico, formerly a NYC City Hall reporter with the Wall Street Journal, and Andrea Bernstein, senior editor for politics and policy for WNYC News, talk about the latest on the Russia investigations, including what we know about Jared Kushner's financial ties to Russia and why President Trump and Vice President Pence have chosen to lawyer up.
Wick Moorman, President and CEO or Amtrak, discusses Amtrak's repair plans for tracks in Penn Station that will cause massive service disruptions.