The Brian Lehrer Show
#AskTheMayor; Resistance Politics; '13 Reasons Why' Series Triggers Teens; Facing the Yips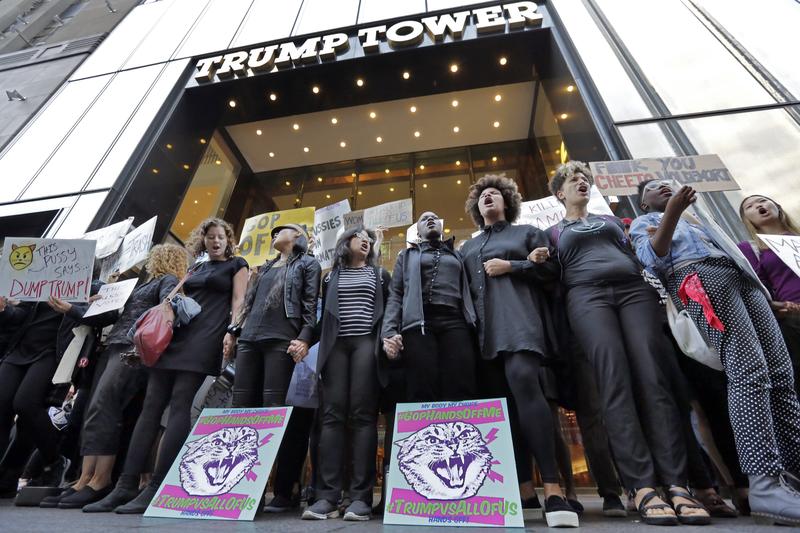 Coming up on today's show:
Bill de Blasio, mayor of New York City, takes calls from listeners and discusses this week in NYC.
Yvette Clarke, U.S. Representative for the 9th Congressional District of New York, Nydia Velázquez, U.S. Representative (NY-7), and Hakeem Jeffries, U.S. Representative (NY-8), preview a town hall they are holding, where they'll go over step-by-step instructions on how to elect progressive lawmakers in Washington and Albany.
Catherine Saint Louis, health reporter for The New York Times, discusses her reporting which found that the Netflix show 13 Reasons Why raises concerns for families of teens at suicide risk and Lisa Brady, superintendent of schools in Dobbs Ferry, N.Y, discusses why she wrote an email to parents about the TV series.
Rick Ankiel, a major-league pitcher turned outfielder with the St. Louis Cardinals and Washington Nationals and the author of (with Tim Brown) of The Phenomenon: Pressure, the Yips, and the Pitch that Changed My Life (PublicAffairs, 2017), tells his story of a pitching career upended by a case of "the yips," the mystery of its cause, and his many efforts to overcome it.