The Brian Lehrer Show
#AskTheMayor; Berkeley Protests; Music and Astrophysics; NY's Immigrants Join the Resistance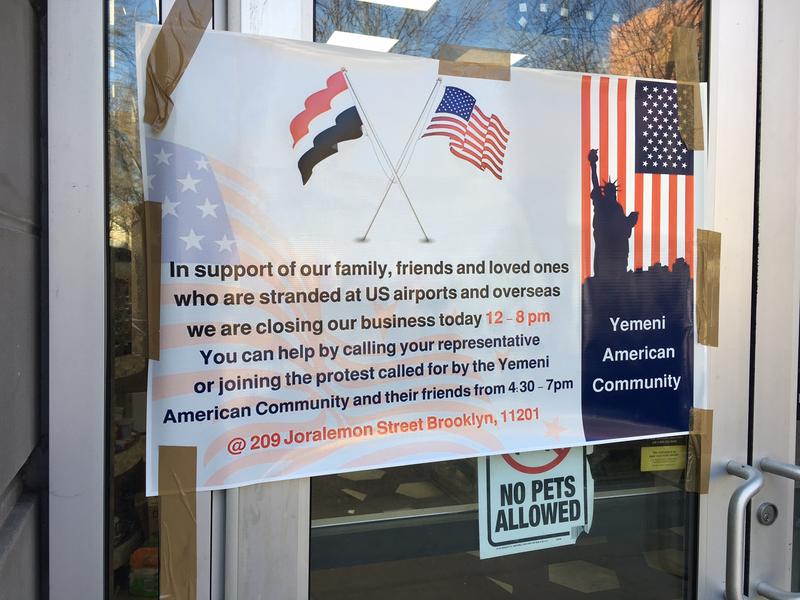 Coming up today:
Bill de Blasio, Mayor of New York City, takes calls from listeners and discusses this week in NYC.
Todd Gitlin, professor of journalism and sociology at Columbia University and the author of The Incredible '60s: The Stormy Years That Changed America (Sky Pony Press, 2015), and Farah Stockman, New York Times reporter who covers race and foreign affairs, discuss the protests at U.C. Berkley over Breitbart writer Milo Yiannopoulos' appearance at the school and the future of campus protest movements in the Trump era.
Matthew Nussbaum, White House reporter for Politico, discusses the headlines from around the globe and how the Trump administration is reacting to them.
Lawrence Weschler discusses his new book Waves Passing in the Night: Walter Murch in the Land of the Astrophysicists (Bloomsbury, 2017) with his subject Walter Murch, legendary film and sound editor and part-time amateur gravitational astro-acoustician.
In order to protest President Trump's ban on travel from several majority Muslim countries, taxi workers went on strike last week for an hour at JFK airport, and Yemeni-owned bodegas closed for several hours Thursday in protest. Bhairavi Desai, executive director of the New York Taxi Workers Alliance, and Linda Sarsour, director of Arab American Association of New York, discuss the taxi drivers' strike and takes calls from cab drivers and Yemeni grocery owners.