The Brian Lehrer Show
#AskTheMayor; NJ Governor's Race: Bill Brennan; Trump, Comey, Congress; Walter Isaacson on Einstein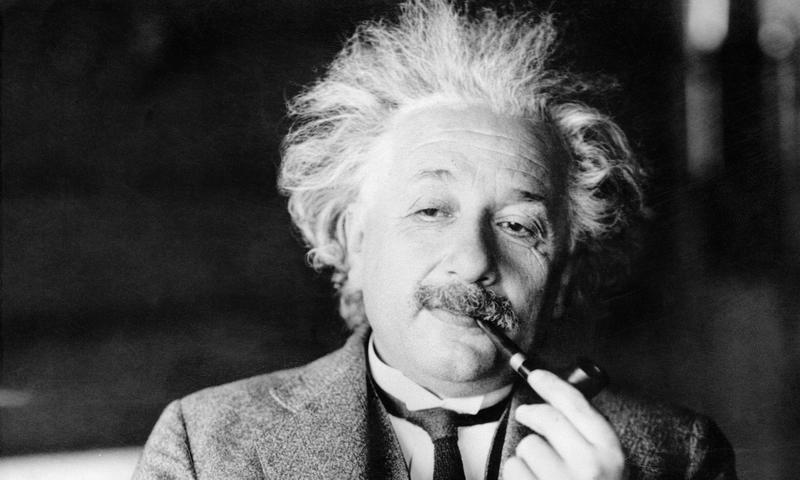 Coming up on today's show:
Bill de Blasio, mayor of New York City, takes calls from listeners and discusses this week in NYC.
Bill Brennan, a community activist and former Teaneck firefighter, makes his case to be the next governor of New Jersey, ahead of the June 6 primary.
Susan Page, Washington bureau chief of USA TODAY, and Evan Osnos, staff writer for the New Yorker and author of, now in paperback, Age of Ambition: Chasing Fortune, Truth, and Faith in the New China (FS&G, 2014), talk about the latest news from Washington.
The new TV series "Genius" is based on Walter Isaacson's biography of Albert Einstein. Walter Isaacson, CEO of the Aspen Institute and the author of Einstein: His Life and Universe (Simon & Schuster Media Tie-In edition, 2017), revisits the themes of creativity and freedom that Einstein's story highlights.