The Brian Lehrer Show
#AskTheMayor; How Does the News Trigger Your Anxiety?; Legislated Sex in America; Historical Fiction Challenge Winners!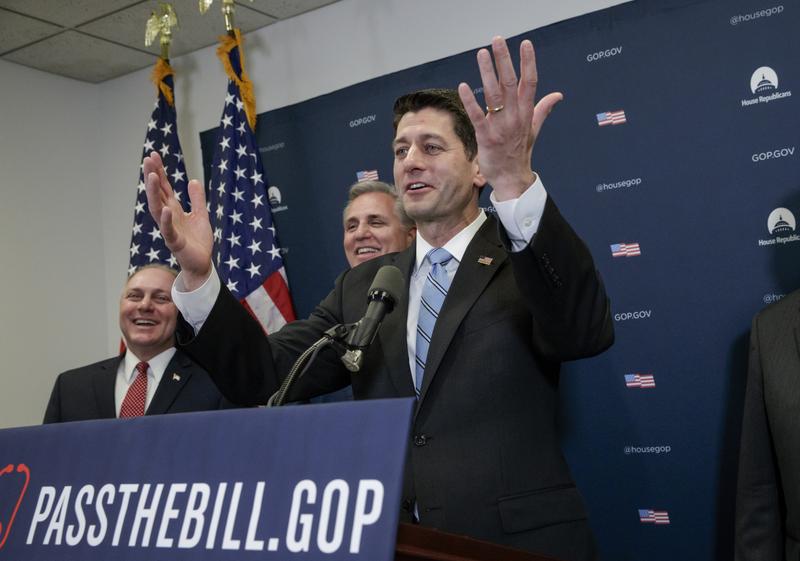 Coming up today:
Bill de Blasio, mayor of New York City, takes calls from listeners and discusses this week in NYC.
Which of life's risks get you personally anxious? How much does it have to do with what's in the news — and what do you do to fix it?
Geoffrey R. Stone, the Edward H. Levi Distinguished Service Professor of Law at the University of Chicago, constitutional scholar and author of Sex and the Constitution: Sex, Religion, and Law from America's Origins to the Twenty-First Century (Liveright 2017), discusses where sex, religion, law, and the Constitution intersect now and throughout history.
Christopher Bram, author of nine novels and The Art of History: Unlocking the Past in Fiction and Nonfiction (Graywolf Press, 2016), announces the three winners of WNYC's Historical Fiction Challenge!