The Brian Lehrer Show
#AskTheMayor; Conway and the First Family of Retail; The Yemen Quagmire; Cyber Warfare Ethics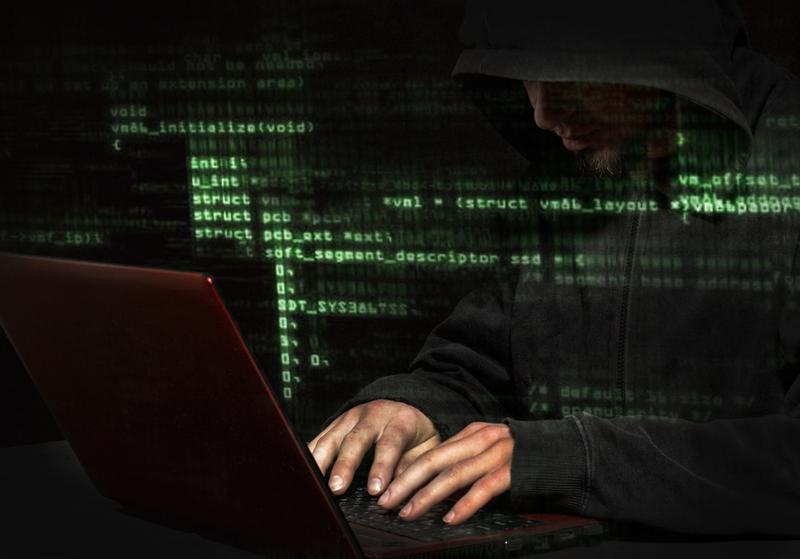 Coming up on today's show:
Bill de Blasio, mayor of New York City, takes calls from listeners and discusses this week in NYC.
Heather Timmons, White House correspondent for Quartz, talks about the ethical violations of Kellyanne Conway promoting Ivanka Trump's brand.
Jon Finer, former director of policy planning at the U.S. Department of State and chief of staff to Secretary of State John Kerry, argues that it's a mistake for the United State to become further embroiled in the civil war and fight against Al-Qaeda in the Arabian Peninsula in Yemen.
George Lucas, a visiting distinguished research professor at the John J. Reilly Center for Science, Technology & Values at the University of Notre Dame and the author of Ethics and Cyber Warfare: The Quest for Responsible Security in the Age of Digital Warfare (Oxford University Press, 2016), discusses why we need to have ethical guidelines for cyber warfare in the context of everything from Stuxnet to the recent Russian hacks.