The Brian Lehrer Show
#AskTheMayor; History of Whiteness; Russia, Syria, Hacking; Lasting Impact of Football Injuries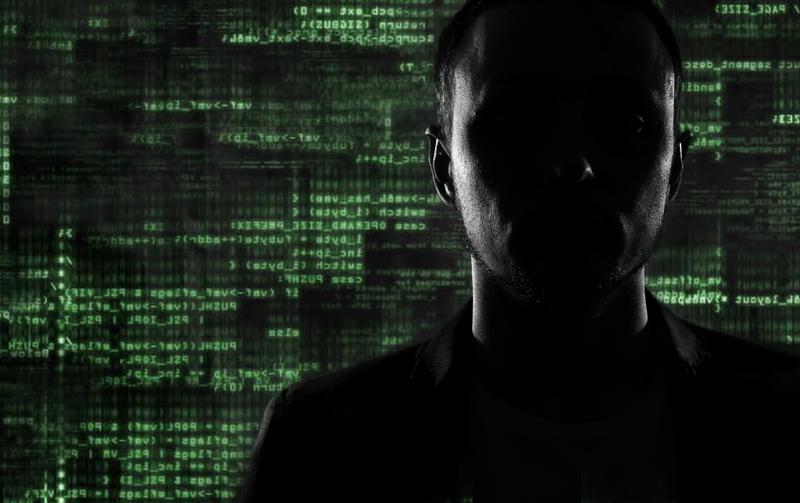 Coming up on today's show:
Bill de Blasio, mayor of New York City, takes calls from listeners and discusses this week in NYC.
Nell Irvin Painter, professor of American History emerita at Princeton University and the author of The History of White People (2011), and Nancy Isenberg, professor of American History at LSU, Salon.com contributor, and the author of White Trash: The 400-Year Untold History of Class in America (Viking, 2016), review the history of "whiteness" in America.
Fred Kaplan, Slate's War Stories columnist and the author of Dark Territory: The Secret History of Cyber War (Simon & Schuster, 2016), talks about the latest on U.S./Russia cooperation in Syria and the threat from Russian hackers.
Kostya Kennedy, sports journalist and the author of Lasting Impact: One Team, One Season. What Happens When Our Sons Play Football (Sports Illustrated, 2016), followed one season for the New Rochelle High School football team to examine the seeming paradox of seeking success in the iconic American sport with enormous potential costs to young men's futures.