The Brian Lehrer Show
#AskTheMayor; More on MOAB; Downward Mobility for Immigrants; The History of a Symbol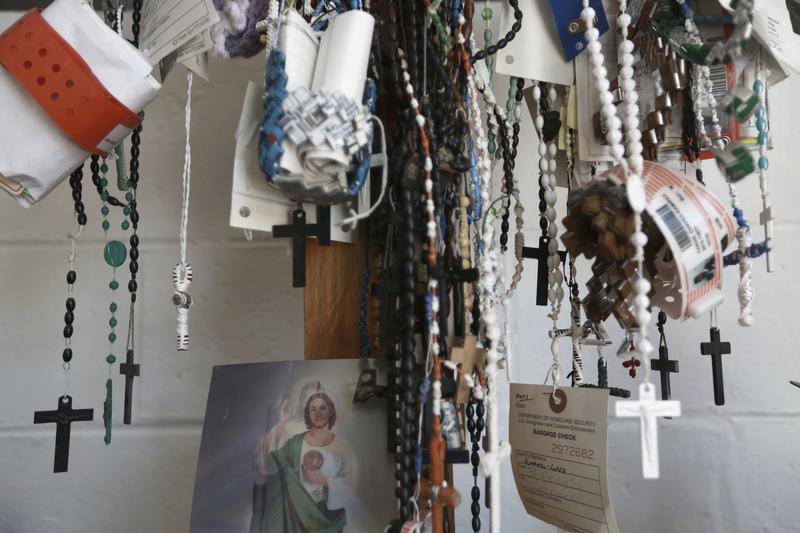 Coming up on today's show:
Bill de Blasio, mayor of New York City, takes calls from listeners and discusses this week in NYC.
Thomas Gibbons-Neff, staff writer for The Washington Post and a former Marine infantryman, discusses the non-nuclear bomb the US dropped in Afghanistan. Then, Christiane Amanpour, chief international correspondent and host of "Amanpour" on CNN, explores potential consequences of the US' attack in Afghanistan and looks at rising tensions in North Korea and Syria.
Julia To Dutka, chairperson of the National Association of Credential Evaluation Services, and Nancy Foner, sociologist and professor at Hunter College and the CUNY Graduate Center, discuss the downward mobility many immigrants experience when coming to the U.S. and how they can transfer their credentials from their home countries.
Robin M. Jensen, professor of Theology at the University of Notre Dame and author of The Cross: History, Art, and Controversy (Harvard University Press, 2017), discusses the two-thousand-year evolution of the cross as an idea, symbol and an artifact.