The Brian Lehrer Show
#AskTheMayor About Non-Indictments; Getting Trump's Tax Returns; Tell Us Things We Don't Already Know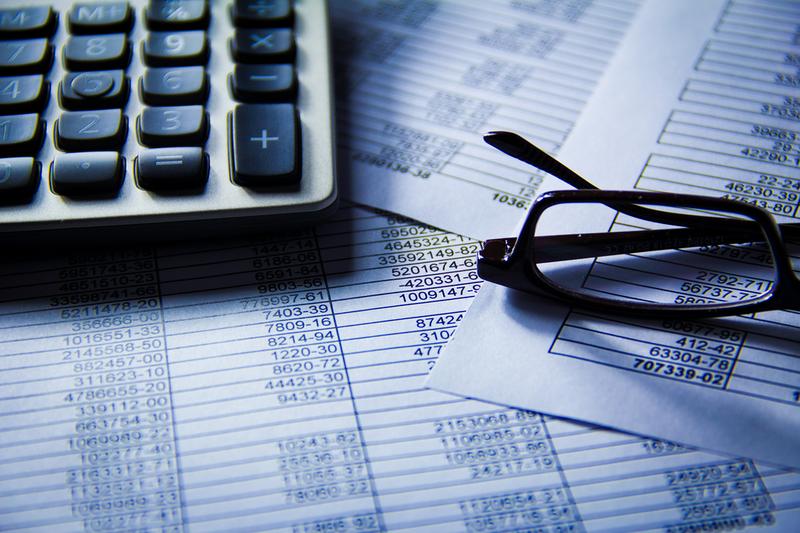 Coming up on today's show:
Bill de Blasio, mayor of New York City, takes calls from listeners and discusses news that he

 and his staff will not be facing charges after state and federal probes into his fundraising practices during the mayor's 2013 run.

Ben Max

, executive editor of Gotham Gazette, 

Laura Nahmias

, reports on City Hall for POLITICO, and 

Brigid Bergin

, City Hall and politics reporter at WNYC, parse the recent news that New York City's mayor Bill de Blasio will not be charged in state and city probes into his fundraising practices.

David Cay Johnston, editor and founder of DC.org and author of The Making of Donald Trump (Melville House, 2016), discusses his disclosure of Trump's 2005 federal income tax return.
Inspired by his podcast "Tell Me Something I Don't Know," Stephen Dubner, host of WNYC's Freakonomics and the host of the "Tell Me Something I Don't Know" podcast, journalist and author of many books, grills listeners who call in to share an interesting fact worth knowing — whether the results of a new scientific study, a cultural curiosity or a fact from history. Plus: Sean Rameswaram, WNYC and More Perfect reporter, serves as official fact checker.