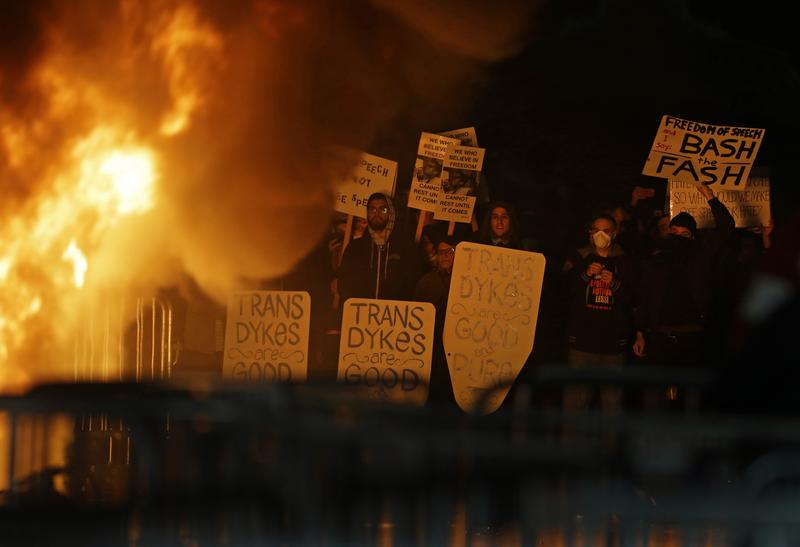 Coming up on today's show:
Bill de Blasio, mayor of New York City, takes calls from listeners and discusses this week in NYC.
Berkeley is where the 1960s free speech movement started and has become a battlefield over partisan speech issues. Frances Dinkelspiel, journalist and co-founder of Berkeleyside, award-winning community news site covering Berkeley, CA, reports on the factions behind the postponement of Ann Coulter's campus speech and the off-campus demonstrations that turned violent and Geoffrey Stone, University of Chicago law professor and noted first amendment scholar, argues that even offensive speech should be defended.
Seeing an impending disruption in human society along the lines of the Renaissance or the Industrial Revolution, David J. Rothkopf, CEO and editor of FP group and the author of The Great Questions of Tomorrow (TED Books, Simon & Schuster, 2017), tries to settle which questions we need to be asking.