The Brian Lehrer Show
#AskTheMayor; Fixing Subway Meltdowns; National Political News With Senator Murphy; NYC Summer Life; All Puzzles Considered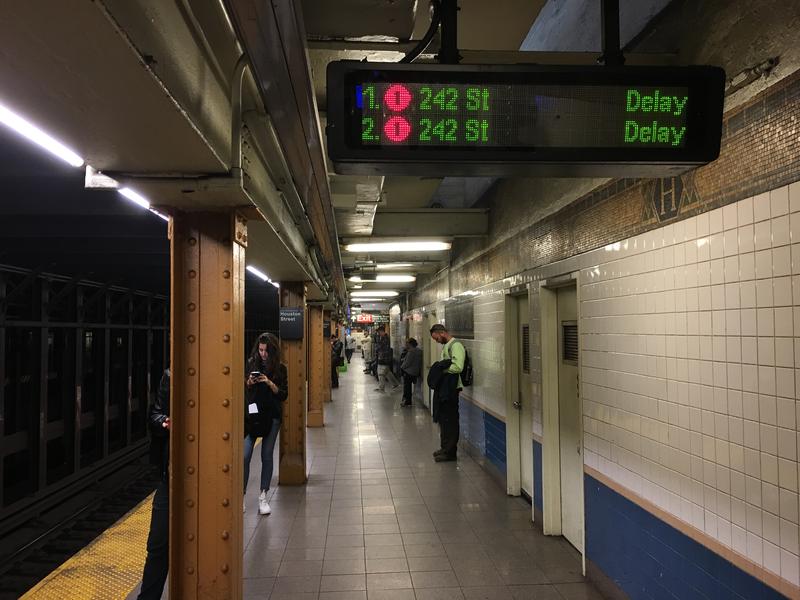 Coming up on today's show:
Bill de Blasio, mayor of New York City, takes calls from listeners and discusses this week in NYC.
Emma G. Fitzsimmons, New York Times transit reporter, reports on the (seemingly)never-ending subway meltdowns of late, and what our elected officials have said they plan to do about it.
Chris Murphy, U.S. Senator from Connecticut (D), talks about the latest national political news from his vantage point in the Senate.
Carolyn Murnick, New York Magazine senior editor, previews some of the summer cultural festival in the area.
John Chaneski, co-host of TriviaNYC's QNA podcast, as well as a puzzle guru on NPR's Ask Me Another, stumps listeners-and Brian-with his mind-bending puzzles.