The Brian Lehrer Show
#AskTheMayor; Day 99 Call-In; Grading President Trump's First 100 Days; Feminists Today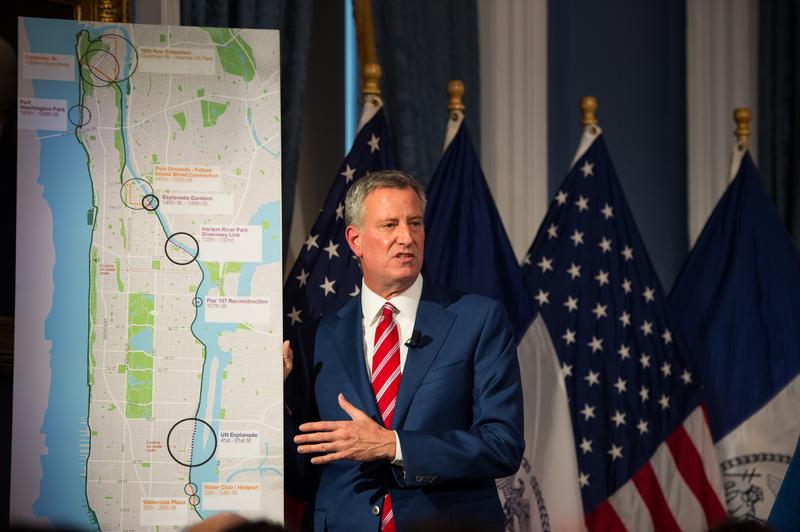 Coming up on today's show:
New York City Mayor Bill de Blasio takes calls from listeners and discusses this week in NYC.
Listeners call in to discuss Pres. Trump's first 99 days in office.
Oren Cass, senior fellow at the Manhattan Institute where he focuses on energy, the environment, and antipoverty policy, reviews the first few months of President Trump's administration, which he says has essentially been a disaster.
Alison Dahl Crossley, associate director of the Clayman Institute for Gender Research at Stanford University and the author of Finding Feminism: Millennial Activists and the Unfinished Gender Revolution (NYU Press, 2017), talks about the young women she calls "Facebook feminists."