The Brian Lehrer Show
#AskTheMayor; China's President Xi Jinping Goes to Mar-a-Lago; U.S. Strikes Syrian Air Base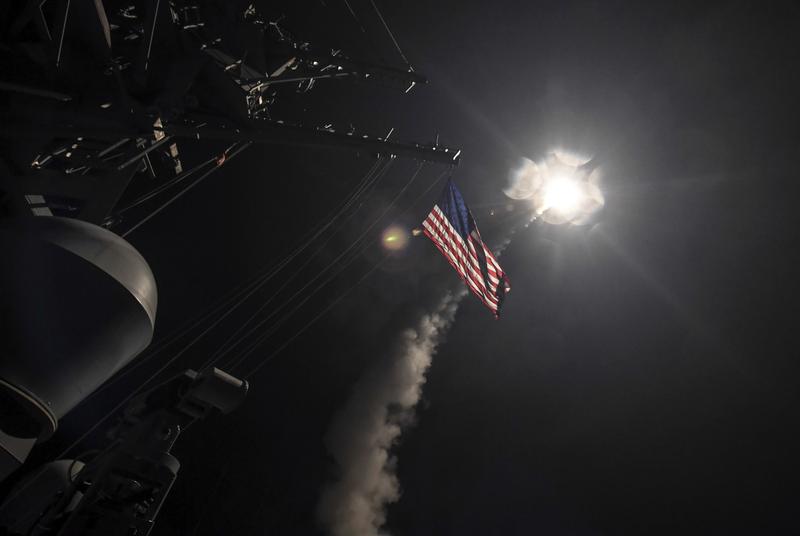 Coming up on today's show:
Bill de Blasio, mayor of New York City, takes calls from listeners and discusses this week in NYC.
Susan Page, Washington bureau chief of USA TODAY, talks about the latest from Washington, including the "nuclear" option and the Russia investigations.
Eunice Yoon, CNBC Beijing bureau chief, senior correspondent and host of Inside China on CNBC, discusses Chinese President Xi Jinping's meeting with President Trump and how it is being viewed in China.
Heather Hurlburt, director of New Models of Policy Change at New America, former head of the National Security Network and former White House and State Department official under Bill Clinton, and Ian Bremmer, president of Eurasia Group and author of Superpower: Three Choices for America's Role in the World (New York: Portfolio, May 2015), discuss U.S missile strikes at a Syrian air base, marking the first time the U.S. has ordered military action against forces loyal to the Syrian president, Bashar al-Assad.