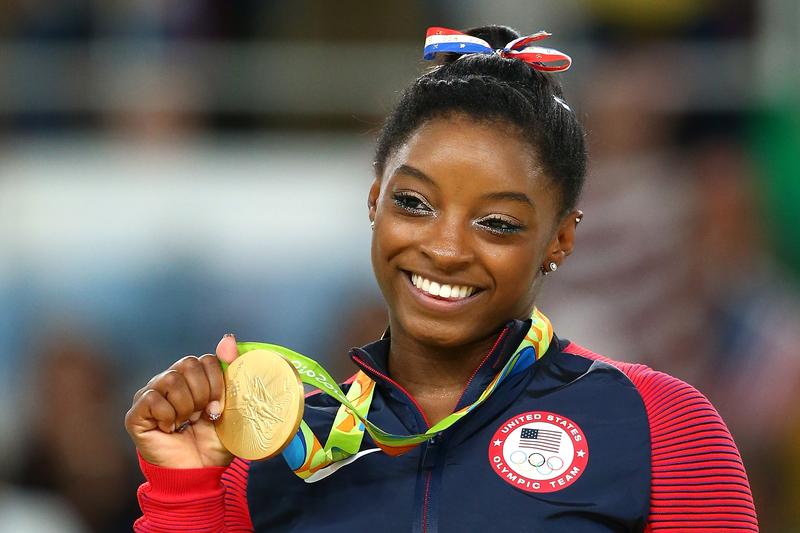 On today's show, Sara Gonzalez fills in for Brian. You'll hear:
Mayor de Blasio takes calls from listeners and discusses the city's free ID cards.
The latest on Trump's campaign with WNYC's very own, Matt Katz.
Sonia Nazario, Pulitzer Prize-winning author, talks U.S.-funded violence reduction programs in Honduras have worked and should be expanded to other Central American countries.
Mike Pesca, Host of Slate's podcast The Gist, and Gabrielle Moss, associate lifestyle editor at Bustle, critique media coverage of the Olympics, including complaints of sexism.
Jake Offenhartz, editor at HistoryBuff.com, discusses the depictions of the Bronx in the 1970s in the new Netflix series "The Get Down."