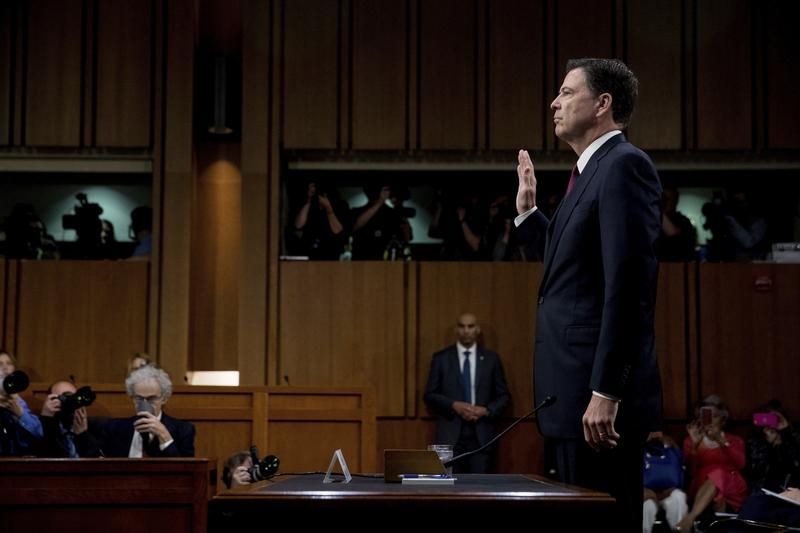 Coming up on today's show: 
Mayor Bill de Blasio takes calls from listeners and discusses this week in New York City. 
Investigation Daily: The Washington Post's congressional reporter, Ed O'Keefe talks about the key takeaways and political implications from former FBI Director James Comey's testimony yesterday before the Senate Intelligence Committee. 
WNYC's All Things Considered host Jami Floyd introduces the Other Box Project, a year-long project that explores issues facing mixed-race families, launching on the 50th anniversary of the Supreme Court case Loving vs. Virginia, which overturned anti-miscegenation laws in the U.S.
Zeynep Tufekci, contributing opinion writer at The New York Times, associate professor at the University of North Carolina School of Information and Library Science, a faculty associate at the Harvard Berkman Center for Internet and Society and the author of Twitter and Tear Gas: The Power and Fragility of Networked Protest (Yale University Press, 2017), talks about the challenge of building social movements in an age when activating is easier, but sustaining a movement is harder without the months of preparation that used to go into staging a protest.